General Manager & Advisor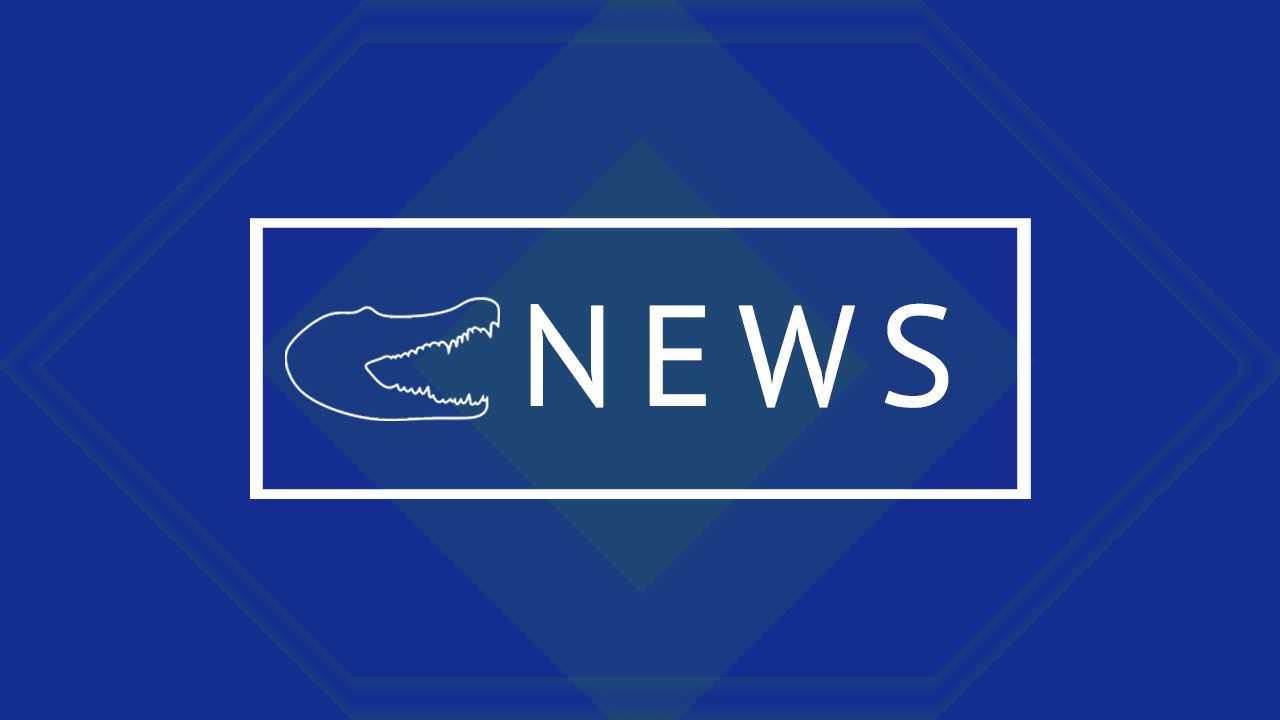 School Days, 6:50AM-2:01PM
This is a fictitious title with the program only.
This posting DOES NOT supercede or modify any school district polices, practices, job descriptions, etc.
Manages entire station

Works with department heads to ensure proper coverage

Liaison between station and government agencies

Maintains proper gradebook (payroll)

Responsible for all station activities

Human Resources & Public Relations 

Work with other quality video production teachers, from secondary and post-secondary schools, and industry professionals

Instructs students in all phases of video production (to include scripting, recording, editing, audio, studio lighting, directing and computer graphics) in accordance with the course of study adopted by the Board of Education. 

Instruct students in the use of Apple Final Cut Pro, Adobe Photoshop, Adobe After Effects, Apple Motion, Adobe Premiere, and other video and graphic design software. 

Demonstrate to students the proper operation and use of video production equipment. 

Administer appropriate district curriculum, which is aligned with the Nevada State Standards. 

Ensure the opportunity for all students to learn in a supportive environment. 

Create and maintain a positive, orderly, and academically focused learning condition in the instructional environment. 

Develop and implement the Components of an Effective Lesson for instruction. 

Analyze student progress and provide appropriate instruction. 

Provide a classroom management/discipline plan ensuring safety at all times. 

Ensure assessment regulations and guidelines are followed at all times. 

Develop a classroom climate that promotes positive learning conditions. 

Work professionally with administrators, staff, parents, and community. 

Participate in other job-related duties and activities related to the position as assigned.

Demonstrate knowledge, skill, and ability to provide instruction in a secondary classroom.

Work cooperatively with students, parents, peers, administration, and community members.

Guide the learning process toward achievement of curriculum goals.

Establish and communicate clear objectives for all lessons, units, and projects. 

Employ a variety of instructional techniques and strategies aligned with instructional objectives, in order to meet the needs of all students. 

Participate as an active member with other faculty and staff. 

Maintain accurate and complete records as required by law and district policy. 

Maintain and improve professional competence. 

Communicate effectively both written and orally. 

Demonstrate current knowledge of adolescent research and best practices. 

Provide various forms of instruction (audio/visuals) illustrating special populations. 

Perform other job-related duties as assigned by principal.
Employed by the Clark Coun

ty School District

Proper post-secondary course knowledge in related fields

Other requirements set by the Clark County School District
GENERAL QUESTIONS
Green Valley Television
Human Resources
460 N. Arroyo Grande Blvd., Suite 209
Henderson, NV 89014
HUMANRESOURCES@gvtv.org
NO PHONE CALLS PLEASE. Applications must be submitted in person.
Set by Clark County School District