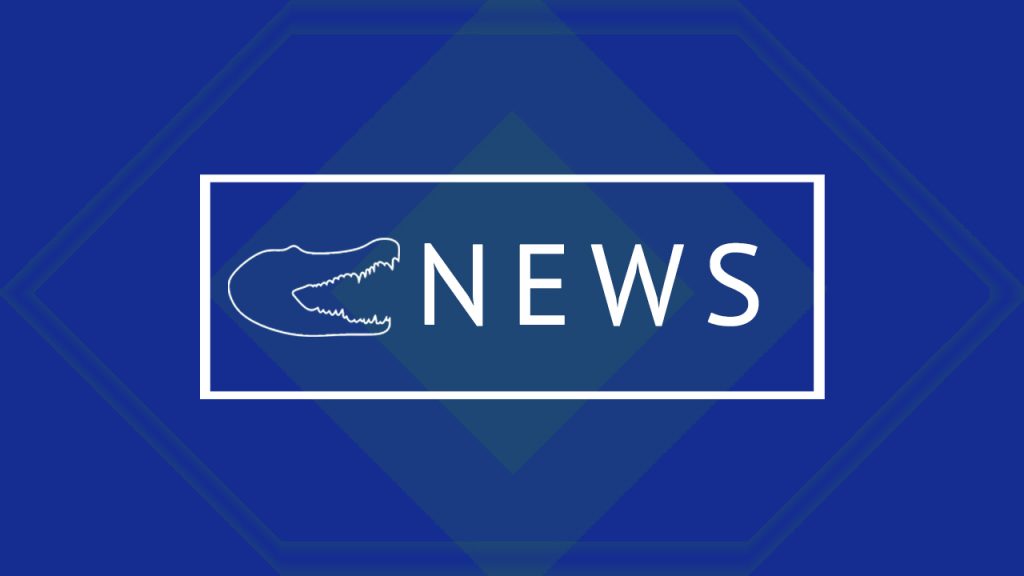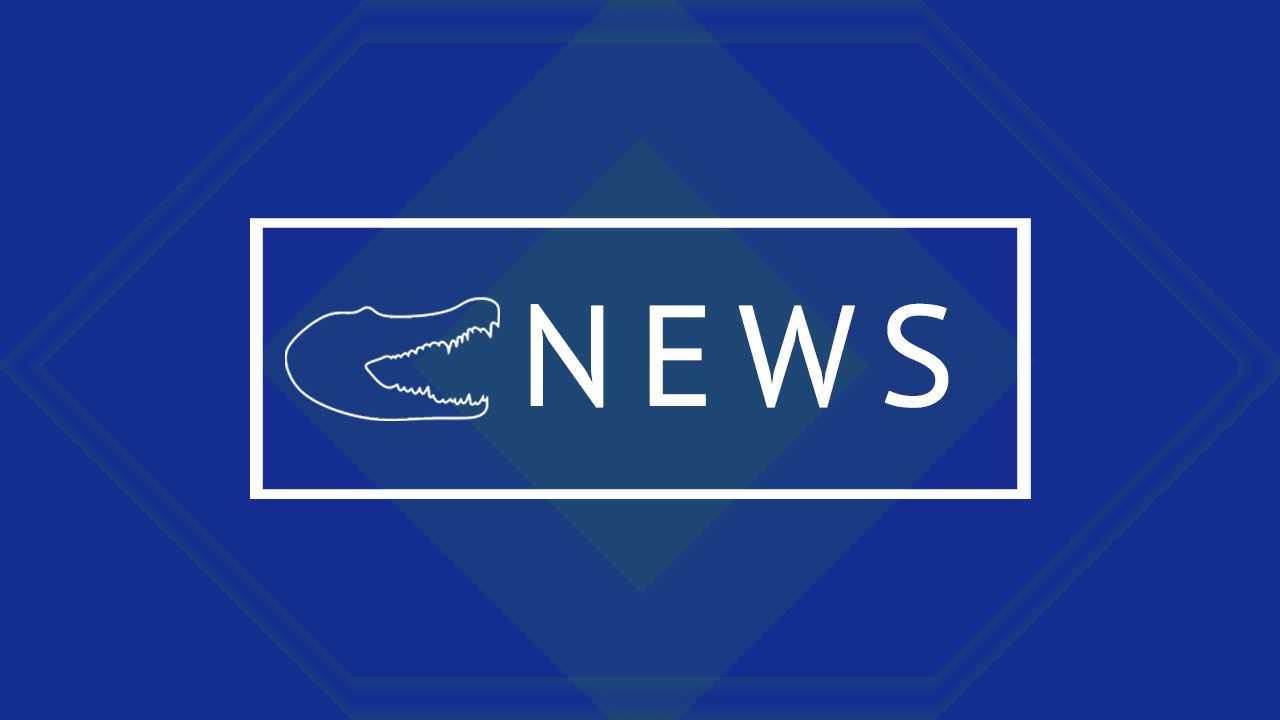 Thank you for your interest in joining Green Valley Television at Green Valley High School.
We'd like to show you some of what you can expect as part of our company.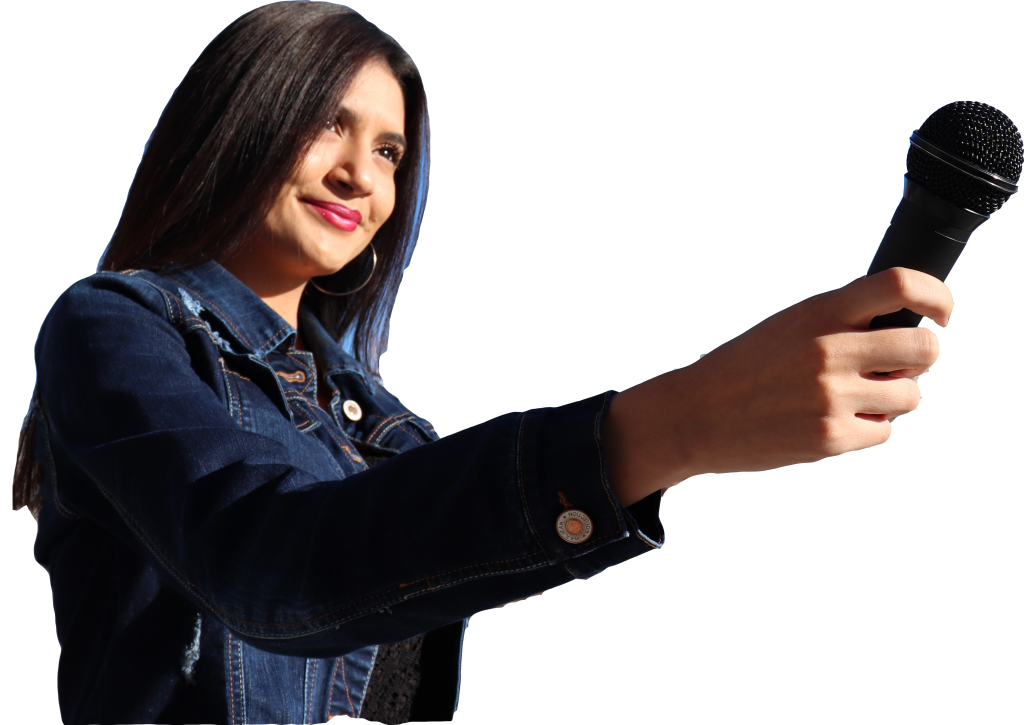 We're watching out for you!
Our company emphasizes the need for Ethical and Fair news coverage.

GVTV News is by, for and about Green Valley High School Students.

We operate just like a real television station to produce award-winning, informational and entertaining daily newscasts.
OUR CORE VALUES GUIDE OUR COVERAGE AND DECISION-MAKING
The management of the program shall work with, encourage and educate the students of the program.
We will work hard, move fast and achieve our goals in a responsible manner.
We will act ethically in all we do as we keep in mind the reason we do what we do is for the viewers
---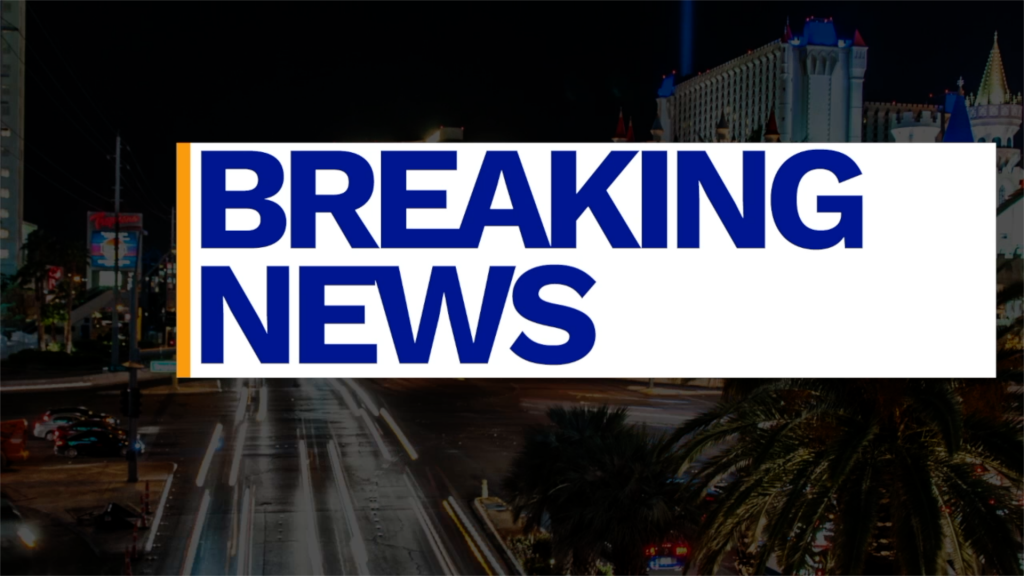 GVTV NEWS covers breaking news events like The Route 91 Shooting, natural disasters like earthquakes and hurricanes and politics with a true fair and balanced approach that students can understand.
---

Beginning soon, our team will work with VegasPBS to produce informative segments.
---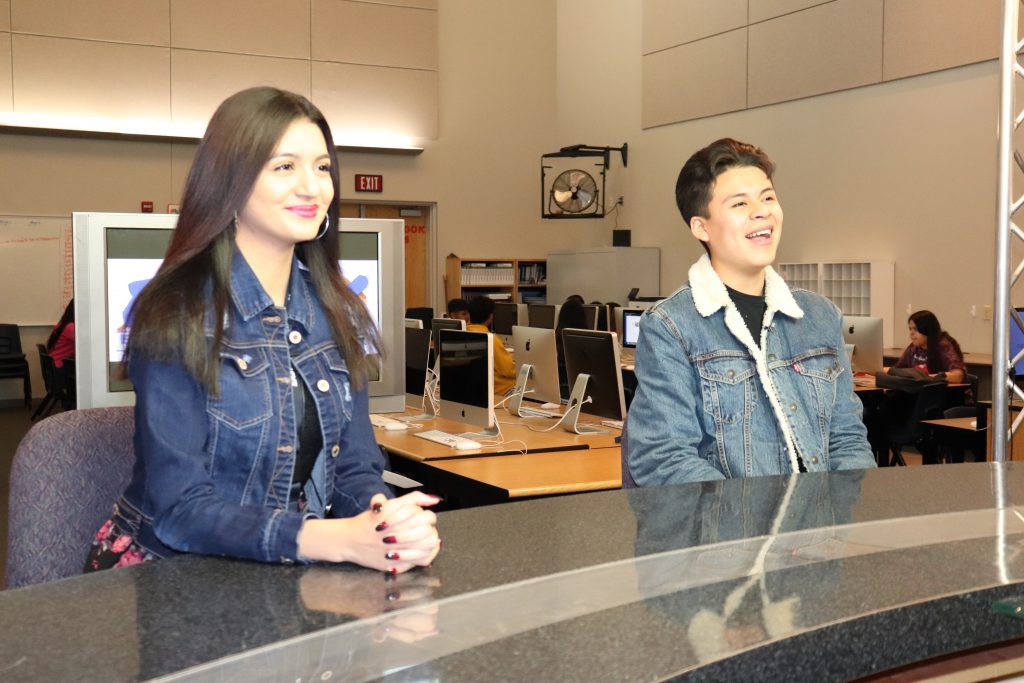 Students have the opportunity to create their own segments. If it's something that interests our viewers,
we'll try it out.
---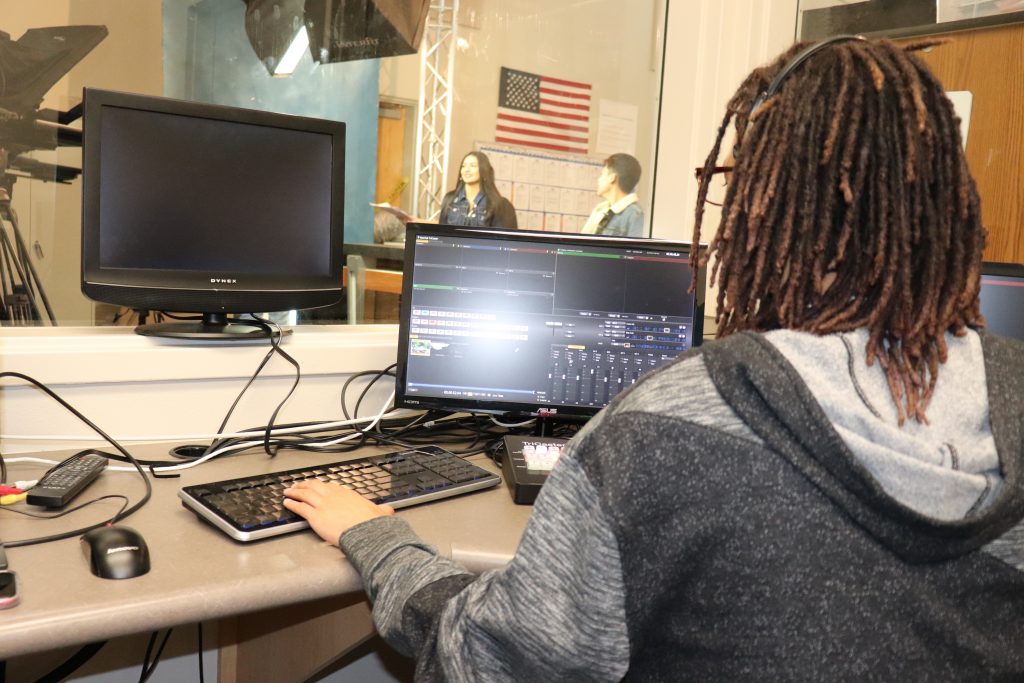 Beginning soon, students talk about their opinions about various topics on and off campus through informative segments.
---
Course Expectations
Take a look at the various courses we offer:
Course Expectations
The Video Production and Multimedia Communications programs provide students instruction in the various video production processes and techniques. Areas of study include camera operation, On-Air program production, creative works, and video editing. Students will produce original video and live broadcast productions. Emphasis is placed on writing, pre/post production, editing techniques, and studio and engineering procedures.
Anyone Can Join!
Join Green Valley Television to expand your options.
Green Valley Television is committed to providing a safe and respectful learning and working environment for all students, staff, and visitors. Green Valley Television prohibits bullying, cyber-bullying, harassment, sexual harassment, and/or discrimination against any person on the basis of race, creed/religion, color, national or ethnic origin, sex (including pregnancy), gender identity or expression, sexual orientation, genetic information, disability, marital status, age, veteran or military status, or the presence of any sensory, physical or mental handicap in admission or access to, treatment or employment in, or participation in its programs and activities.
---
What you take away from the company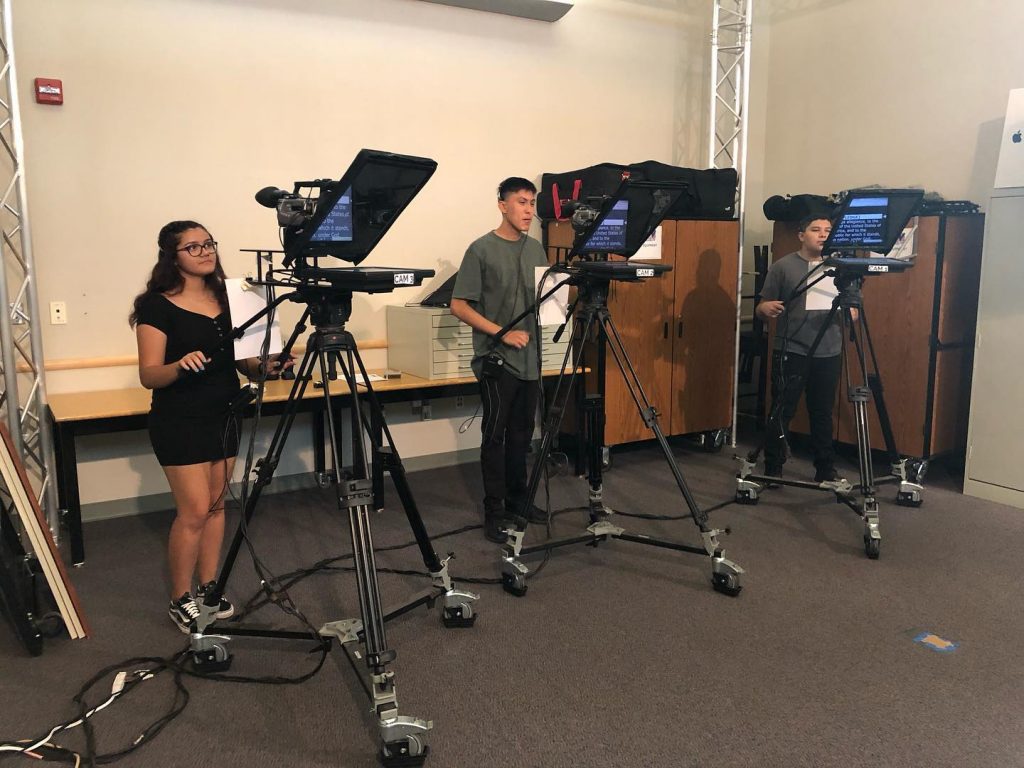 FIRST YEAR (LEVEL I)
The first year of the Video Production Program, Interns will receive a general survey of all aspects of television video production and journalism. Students create 3-5 minute films and learn the basics of body language, camera shots/angles, and script writing. In the second semester, students create a five minute newscast and produce it to their liking.
SECOND & THIRD YEAR
The second and third years is when students dive into what it takes to be a part of the television industry. Strict deadlines and planning occurs everyday in our newsroom. Each project requires a hard working team! There are so many options and jobs for each type of person. These years are graded on what the student produces, just like a real job.
So never any worksheets!
Students can also enroll in Video Production Lab Courses, which gives them additional time to work on assignments and projects.
FOURTH YEAR
The fourth year of Video Production is when students take on managerial roles and high-value projects and assignments. They manage employees, assignments and tasks, along with participating in recruiting efforts and other large scale projects.
---
Real-world knowledge is vital to the company
Creative Services
The Creative Services Department at GVTV works with the City of Henderson Police Department and the Las Vegas Metropolitan Police Department to record a program called Every 15 Minutes. Creative Services also creates advertisements, Senior Videos that play at graduation, and videos representing the school.
---
Technology Education
We offer hands on experience with software and equipment used in the real world. From editing software to creating sets, we believe in first hand experiences.
---
Using Social Media
Social Media is part of our world, like it or not. Harness the power of social media through effective marketing campaigns and informative posts.
---
Understand Corporate Culture
Many jobs are now part of a huge corporate structure. We work with our counterparts to ensure continuity of coverage and to share stories.
---
This all sounds great, what jobs are available?
Every student selects a job that will outline their classwork and performance.
General & Administration
General Manager & Adviser
Assistant General Manager & Adviser
Creative Services
Director of Creative Services
Creative Services Producer
Engineering
Director of Engineering, Production & Information Technology
Chief Engineer
Electronic News Gathering (ENG) Equipment Inventory Specialist
Production
Director of Engineering, Production & Information Technology
Newscast Director
Teleprompter Operator
Audio Engineer
Graphics Specialist/Artist
Camera Operator
Floor Director
Technical Director
Information Technology
Director of Engineering, Production & Information Technology
Computer Technician
News
News Director
Assistant News Director
Website Manager
Executive Producer
News (Video) Editor
Anchor/Producer
Photojournalist
Field Producer
Reporter
Social Media Manager
Assignment Editor
Sales & Traffic
Director of Creative Services
Local Sales Manager
Non-Profit Sales Manager
Account Executives
Traffic Manager
Live Entertainment
Director of Live Entertainment
Entertainment Producer