Reporter/Multi-Media Journalist (MMJ)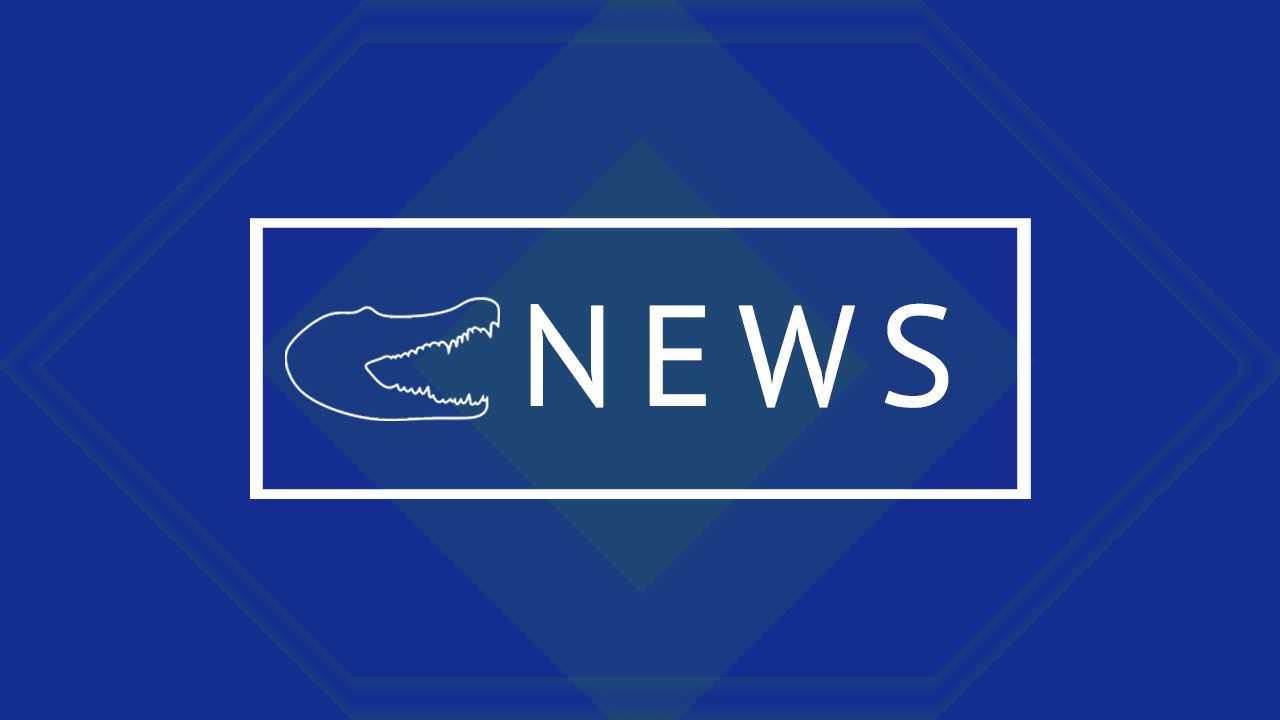 MONDAY-FRIDAY DURING ASSIGNED SHIFT ADDITIONAL HOURS MAY BE ASSIGNED.
Candidate must have outstanding reporting, writing and on-air presentation skills; ability to package television news reports
under extreme deadline pressure essential; story development (from inception to follow-up), research and writing; strong
interview and interpersonal skills; ability to deliver "live reports" and breaking news; knowledge of libel laws; videotape editing
skills; creativity required. Must be able to develop and maintain news contacts/sources for enterprise reports; excellent written
and verbal communication skills required; strong problem solving abilities; high work ethics and standards; must be flexible with
hours and days to complete assigned stories. Must be able and willing to take on the role of photojournalist/photographer and do
both positions simultaneously. Responsible for researching, writing, capturing visual content and editing stories for multiple
platforms. (TV, Web, Social Media, etc.) Writes, edits and organizes stories for live reports, taped interviews or online.
Report on a variety of subjects; write stories for broadcast and web; promote stories on Facebook and Twitter; must have sound
news judgment and outstanding live presentation; production and delivery skills; generate story ideas, cultivate news sources;
other duties as assigned by manager. Computer literate, including newsroom computer systems. Videography and non-linear
editing experience. Self-motivated and able to work in a fast-paced deadline-driven environment. Valid driver's license and good
driving record. (Not required, but highly recommended.) Employees work outdoors and may not be protected from weather
conditions. Must be able to lift up to 75 pounds.
GENERAL QUESTIONS
Green Valley Television
Human Resources
460 N. Arroyo Grande Blvd., Suite 209
Henderson, NV 89014
HUMANRESOURCES@gvtv.org
Paid on the A-F Grade Scale. AssignmentsDetermined by negotiated agreement