Photographer/Photojournalist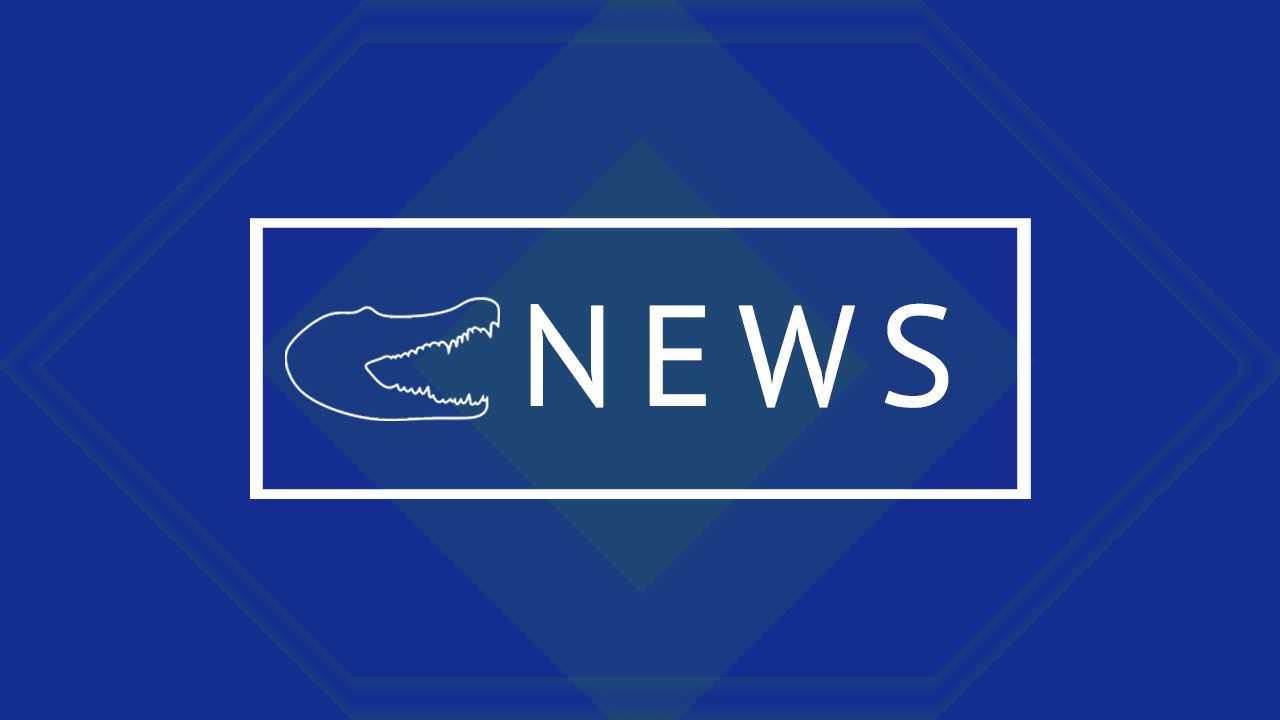 MONDAY-FRIDAY DURING ASSIGNED SHIFT ADDITIONAL HOURS MAY BE ASSIGNED.
The photographer will capture and edit visual content for multiple platforms. Will also be responsible for operating various news gathering
equipment, including but not limited to microwave live truck, video camera, and video editing equipment.
Key activities
● Capture and edit visual content for multiple platforms
● Operate and maintain live equipment including microwave, satellite and related news gathering equipment
● Work in tandem with newsroom personnel to create and develop news stories
● Perform other duties as assigned
Skills & Abilities
● Proficiency with lighting and computer based editing.
● Proficiency with live microwave truck operation.
● Knowledge and demonstration of creativity, editorial judgment, journalistic ethics and libel laws
● Knowledge of and proficiency in posting content to station's web sites
● Able to work efficiently under multiple deadlines on a daily basis
A Photographer is the backbone of any news operation. A good Photographer is more than someone who can simply operate a camera. This
person needs an "eye" that can see more than the average person. The Photographer must be well versed in photography styles and
techniques while being an expert editor.
In most stations a Photographer is paired up with a Reporter on a daily basis. This person will shoot the interviews, standups, and b-roll for the
crew's assigned stories. While in the field, the Photographer and Reporter usually discuss the story and strategize about the best way to cover
it. Upon returning to the station, the Photographer and Reporter generally view the video and pick out the best sound bites, b-roll shots and
pieces of natural sound. In most cases the Photographer will wither edit the story or have input.
Photographers are also sent out frequently by themselves. Photogs will often be asked to pick up a sound bite and information on stories such
as this.
Occasionally skilled Photographers will be assigned to produce a photo essay which uses pictures and natural sound to tell a story without the
involvement of a Reporter. A Photojournalist is a Photographer who may also act as a Reporter. This position can also be referred to as a One
Man Band or Backpack Journalist, depending on the duties.
In most cases a Photojournalist is a Photographer who also acts as a Reporter, though this person may not appear on camera. The
Photojournalist may be required to do interviews, write the story as well as shoot and edit it. This job requires excellent photography, writing,
and editing skills.
Shooting and editing in newsroom required. Ability to learn on state-of-the-art non-linear edit equipment a must. Duties include shooting and
editing video for newscasts. Candidate must be a creative storyteller with full photography and editing skills. Must be skilled in news
photography using broadcast cameras and non-linear editing systems. Must be creative and understand newsroom operations. Ability to carry
heavy equipment in excess of 50 pounds, including camera, batteries, a light kit, a tripod, microphones, headphones and recording media.
GENERAL QUESTIONS
Green Valley Television
Human Resources
460 N. Arroyo Grande Blvd., Suite 209
Henderson, NV 89014
HUMANRESOURCES@gvtv.org
Paid on the A-F Grade Scale. AssignmentsDetermined by negotiated agreement