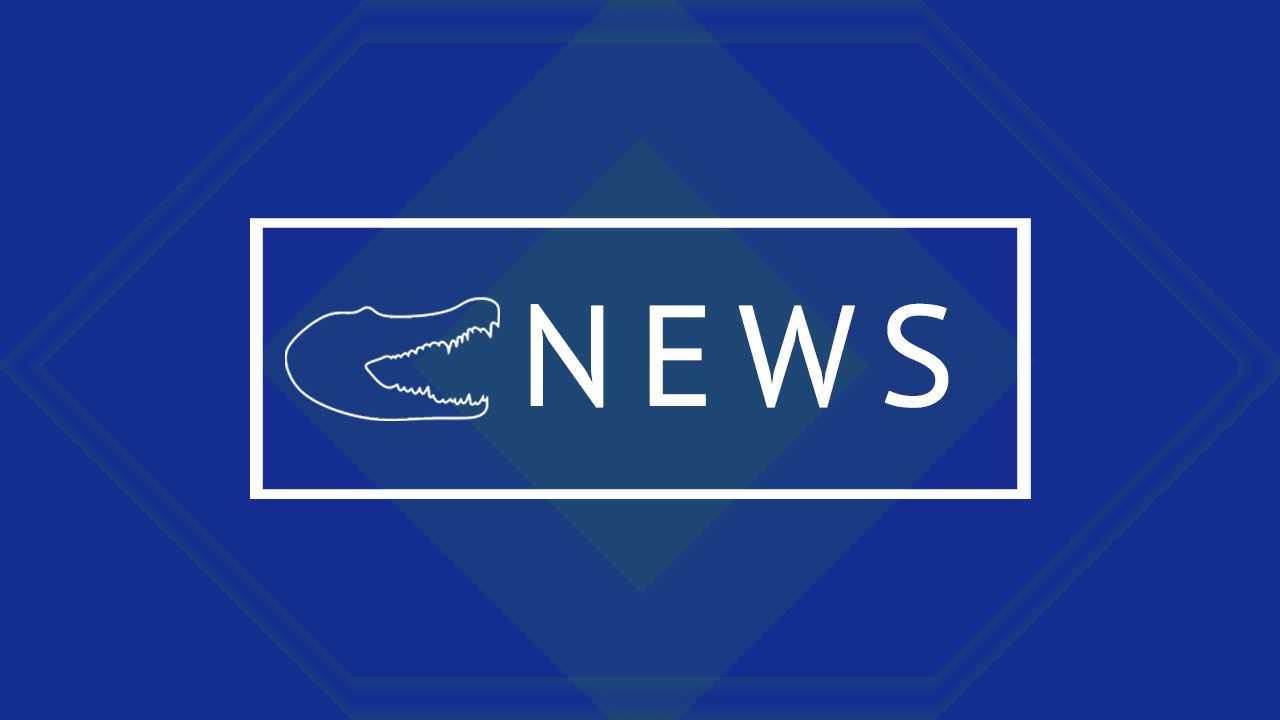 MONDAY-FRIDAY 6AM-2:01PM ***POSITION REQUIRES SELF-SET, OFF-SITE, ON-CALL HOURS TO COMMUNICATE WITH STAFF*** ADDITIONAL HOURS MAY BE ASSIGNED.
● Communicate with news producers and/or reporters to edit video for assigned shows.
● Work with non-linear editing software, Final Cut Pro X, and other software on Macintosh OSX.
● Archive and/or transfer video for long term/short term storage.
● Manage media storage server as needed.
● Encode and convert video from external sources.
Perform other tasks related to the position as assigned.
● Must have strong Computer knowledge, preferred experience with professional video editing
software
● Able to create pieces using various audio/visual sources.
● Flexible schedule.
● Desire to work and develop in news.
● Must be able to meet deadlines.
● Adeptness to pressure situations, demonstrate good news judgment and maintain a positive
attitude.
● Submission of DVD or internet link to demo reel highly preferred.
GENERAL QUESTIONS
Green Valley Television
Human Resources
460 N. Arroyo Grande Blvd., Suite 209
Henderson, NV 89014
HUMANRESOURCES@gvtv.org
Paid on the A-F Grade Scale. AssignmentsDetermined by negotiated agreement