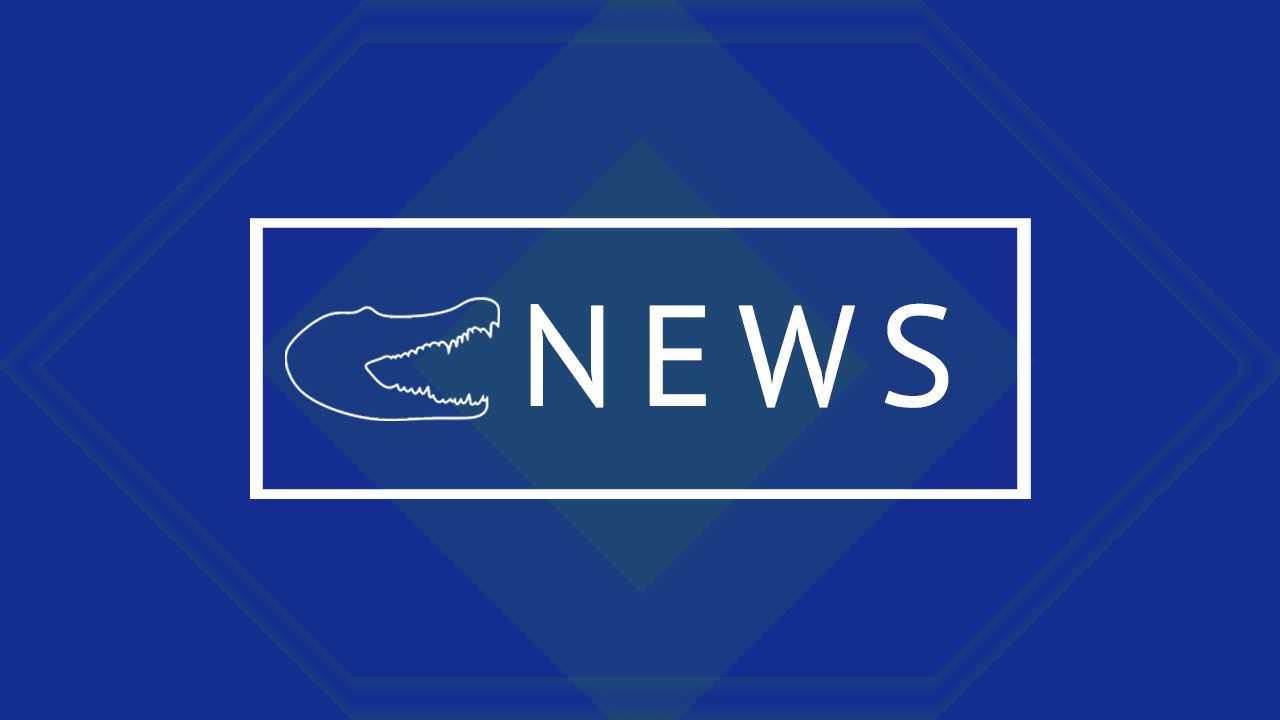 MONDAY-FRIDAY 6AM-2:01PM ***POSITION REQUIRES SELF-SET, OFF-SITE, ON-CALL HOURS TO COMMUNICATE WITH STAFF*** ADDITIONAL HOURS MAY BE ASSIGNED.
The News Director is in charge of the entire news staff. The News Director makes the final decisions on personnel, story
coverage, budgetary items and capital expenses (such as travel, newsroom equipment), the overall look and style of the
newscast, and newsroom morale. The News Director's duties can be very different depending on the market size. In larger
markets, the News Director may have a staff that can include an Assistant News Director, Managing Editor, Executive Producer,
and others. In small markets, the News Director may have no managerial help and may also have on-air duties as well.
The News Director generally has a background as a General Assignment Reporter, Producer, Photographer or Assignment
Editor and calls on past experience to make decisions.
As far as personnel decisions go, the News Director will generally review resume tapes to find new Reporters, Photographers
and Producers, and review written material for positions like Writers and Associate Producers. The News Director interviews
candidates and may have the sole discretion to hire. The News Director may also need the approval of the General Manager.
The News Director must be adept at managing a budget. Once each year the News Director will submit the budget for the news
department, which includes salaries, equipment, etc. to the General Manager. The News Director must try to stay within the
parameters of that budget.
Manage day-to-day editorial duties. Includes general news coverage, major events and breaking news across all
platforms
● Champion vibrant editorial processes and journalistic excellence
● Conduct same-day newscast reviews, giving guidance and feedback to producers and talent
● Implement research-driven action plans
● Recruit and manage on-air talent
● Scheduling of talent with an understanding of viewership and programming demands
● Drive culture of creativity and excellence on all platforms
● Manage script approval process
● Ensure daily goals and missions are executed and tracked
● Evaluate workflow efficiencies ensuring editorial resources and expectations are clearly defined and met
● Ensure content across all platforms meet EVTV NEWS standards
● Enforce newsroom policies and procedures, including deadlines and style
● Complete other tasks as assigned by the General Manager
Must be experienced in Video Production. Ideally, the candidate will have three years of prior knowledge.
● Must be an experienced leader in similar organization
● Must be able to maintain a "B" or better in all classes
● Must be able to work with all employees, regardless of personal feelings toward the individual
● Must be at every newscast leading the program
● Must be willing to delegate and trust their team
● Ability to work early mornings, late evenings and weekends as needed, at times with last-minute notification
● Strong writing and producing skills
● Inspirational and inclusive leadership skills
● Experience analyzing and utilizing marketing research
● Visionary thinking in regards to content
● Strong social media skills
● Strong organizational skills
● Excellent communication and interpersonal skills
● Proven ability to develop and convey organizational vision at all levels
● Excellent coaching skills and solid experience training and motivating staff to bring out the best in each of them
● Ability to multi-task in a dynamic, content driven, technology intensive environment
● Energetic and diligent in launching major campaigns
● Self-motivated: doesn't wait for direction or guidance
● Fierce competitor who plays to win
GENERAL QUESTIONS
Green Valley Television
Human Resources
460 N. Arroyo Grande Blvd., Suite 209
Henderson, NV 89014
HUMANRESOURCES@gvtv.org
Paid on the A-F Grade Scale. Assignments Determined by negotiated agreement