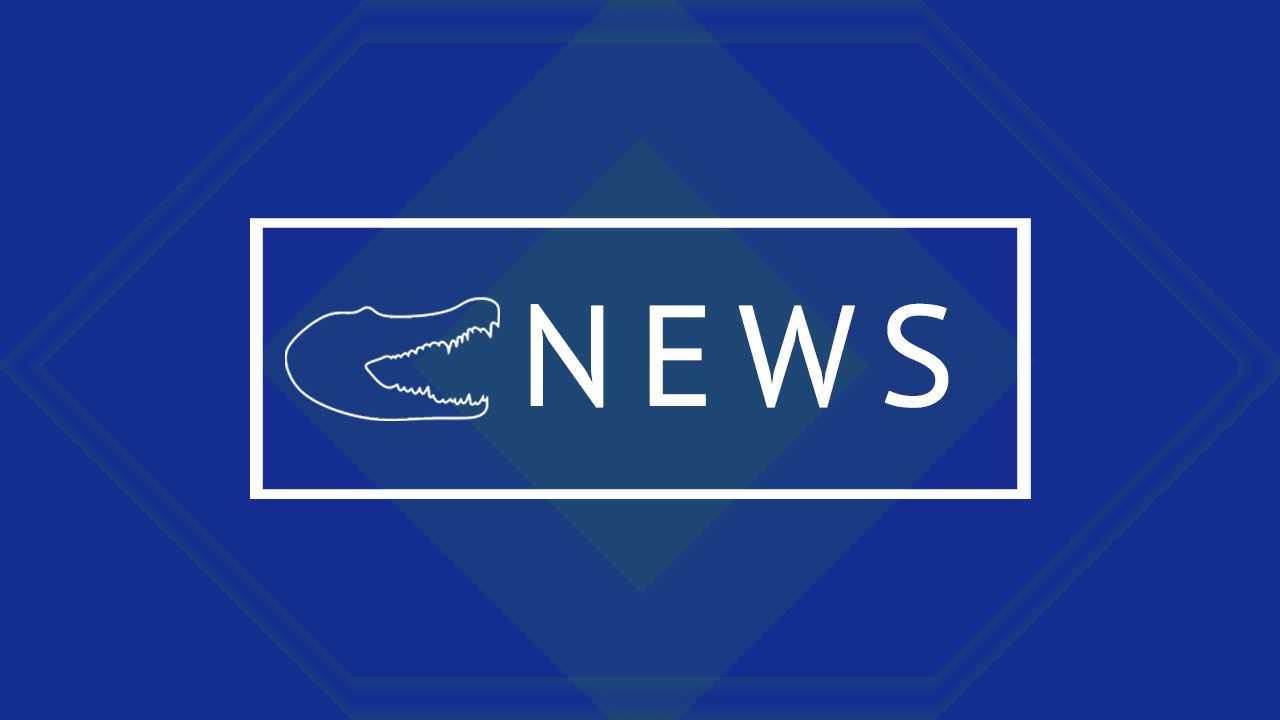 MONDAY-FRIDAY 6AM-2:01PM ***POSITION REQUIRES SELF-SET, OFF-SITE, ON-CALL HOURS TO COMMUNICATE WITH STAFF*** ADDITIONAL HOURS MAY BE ASSIGNED.
-Report directly to the Head of Graphics and/or Lead Designer and where appropriate work with Global colleagues
-Deliver the range of material for On Air, Commercial solutions as directed by the Head of Graphics and/or The Lead
Designer.
-Work collaboratively or independently either as part of a wider project or within a self-contained brief.
-Provide inspiration and ideas for On-air and commercial projects.
-Work towards a good understanding of the Channel's branding, practices and systems.
-Conceive and design graphics elements appropriate to the Channel's corporate image and standards.
-Problem solve and find creative graphic solutions in the short time scales of a busy news environment.
-Keep up to date with the latest software, technologies and methods of graphics production
-Work with all wider creative, editorial and marketing teams to deliver integrated work
-Keep abreast of design and technology trends to maintain innovation and freshness
-Achieve all requested projects on time and on budget
-Provide designs/support for graphic requests from Marketing and Editing departments.
-Assist in all design processes as directed by senior staff.
-Responsibilities associated with this position are not limited to the above description and may be modified at any
time by the Company.
-Fluency in graphics and animation programs such as Adobe Illustrator, Adobe Photoshop, Adobe InDesign, Adobe
After Effects, Final cut.
-Strong knowledge of moving image and current animation techniques.
-Creative, passionate about design and with an eye for detail.
-Good organizational and decision-making skills, able to communicate clearly with the team.
-Experienced in high volume of work and tight turnaround deadlines.
-Able to operate fast and efficiently in a live broadcast environment.
-Keen, enthusiastic and interested in maximizing their contribution to the graphics department
-Proactive in generating new and relevant ideas.
-Ability to deliver story board ideas and present to the Lead Designer.
-Excellent communication in a team working environment.
-Have the ability to design and build core channel templates and backdrop graphics.
-Ability to design and build core channel templates and backdrop graphics.
GENERAL QUESTIONS
Green Valley Television
Human Resources
460 N. Arroyo Grande Blvd., Suite 209
Henderson, NV 89014
HUMANRESOURCES@gvtv.org
Paid on the A-F Grade Scale. AssignmentsDetermined by negotiated agreement