Creative Services Producer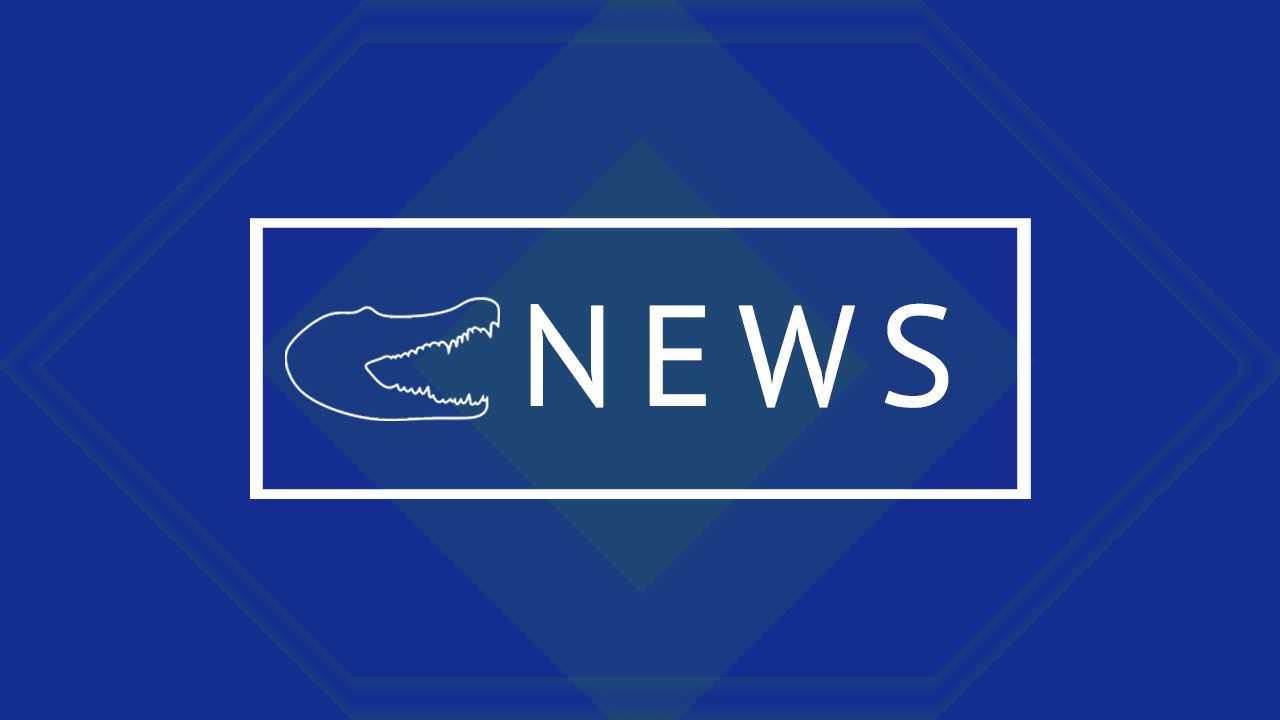 MONDAY-FRIDAY DURING ASSIGNED SHIFT ADDITIONAL HOURS MAY BE ASSIGNED.
The Creative Services Producer is responsible for producing all aspects of video, broadcast commercials and/or digital projects assigned from the Head of Creative Services. In the fast paced environment of an Agency the Producer must embrace tight deadlines and manage teams efficiently to deliver the highest quality of content within budget. This position interfaces with agency Account Services and other production staff.
Work with non-linear editing software, Final Cut Pro X, and other software on Macintosh OSX.
● Archive and/or transfer video for long term/short term storage.
● Encode and convert video from external sources.
● Perform other tasks related to the position as assigned.
● Guide & connect with the creative and production teams with the latest leading innovative technologies,
production partners and industry creatives to collaborate with
● Assist in development of innovative creative executions while interfacing with EVTV Brand Creative Teams, EVTV clients, Parent-Company Brand Creative teams, Parent-Company clients
● Manage, coordinate and produce projects ranging from internal pitch videos, digital videos (CGI) to major broadcast campaigns, etc.
● Continuously practice and develop relationships with new vendors
● Must have strong Computer knowledge, preferred experience with professional video editing software
● Able to create pieces using various audio/visual sources.
● Flexible schedule.
● Must be able to meet deadlines.
● Adeptness to pressure situations, demonstrate good judgment and maintain a positive attitude.
● Submission internet link to demo reel highly preferred.
● Ability to work outside of normal business hours as job duties or assignment requires, sometime with little or no advance notification
● Demonstrated advanced knowledge of video production and post-production
GENERAL QUESTIONS
Green Valley Television
Human Resources
460 N. Arroyo Grande Blvd., Suite 209
Henderson, NV 89014
HUMANRESOURCES@gvtv.org
Paid on the A-F Grade Scale. AssignmentsPay determined by negotiated agreement.