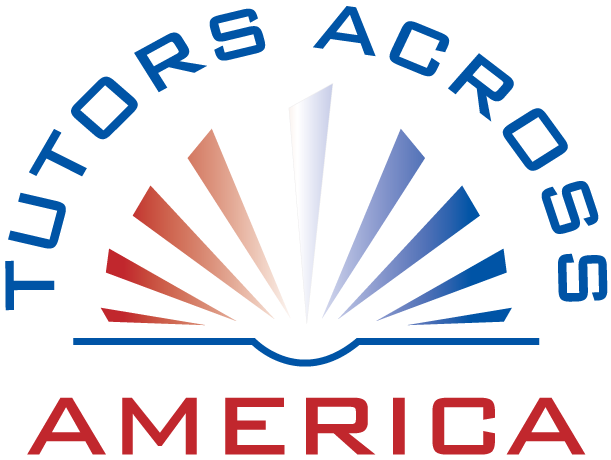 We will once again be partnering with Tutors Across America to provide a discounted ACT Boot Camp from November 3rd to 5th.
This camp will help students prepare for the upcoming ACT exams. The boot camp will be particularly important for Juniors – but Sophomores are also welcome to participate. The sooner you begin your test prep journey, the higher your test scores will be in the future.
---
Schedule for the 3-Day (20-hour) ACT Weekend Boot Camp
Friday, November 3rd, 4:00 p.m.-8:30 p.m.
Saturday, November 4th, 9:00 a.m.-6:00 p.m. (lunch break from 1:00-2:00)
Sunday, November 5th, 9:00 a.m.-6:00 p.m. (lunch break from 1:00-2:00)
The ACT weekend camps are averaging 3-7 point improvements per student, which represents a 20-40 percentile point jump in just one weekend. That is a game-changer for your college admissions, and especially scholarships!
Regular Cost: $399
Discounted Cost: $199 for Green Valley students.
Use coupon code GOGATORS at checkout
---
Tutors Across America was founded by Ryan Fitzgibbons, one of the top-ranked ACT/SAT instructors in the country. He has achieved a perfect score on both the SAT and ACT multiple times. A member of the prestigious MENSA High-IQ society, he graduated from college in only 2 years. He was with Kaplan for over 10 years and was consistently ranked as the top instructor based on student score improvement. He has now been teaching and tutoring students for over 20 years.
Tutors Across America's Founder, Ryan Fitzgibbons:
Achieved a Perfect Score on SAT
Scored in the 99th percentile on ACT (the highest you can get)
Member of the Mensa High IQ Society
Completed Bachelors Degree at BYU in just 2 years
One of Kaplan's highest-rated teachers in the nation for student score improvement
His students earned over $25 Million in scholarships last year
How To Enroll in the ACT Boot Camp
1. Go to: http://TutorsAcrossAmerica.com/ACTcourse
2. Click on ACT COURSES at the top, and scroll down to find your camp.
3. Enroll as directed. You may choose any camp that works for you.
4. Use coupon code GOGATORS at checkout to get the 50% discount.
 ​~~~~~~~~~~~~~~~~~~~~~~~~~~~~~~~~~~~~~~~~~~~~~~