GREEN VALLEY TELEVISION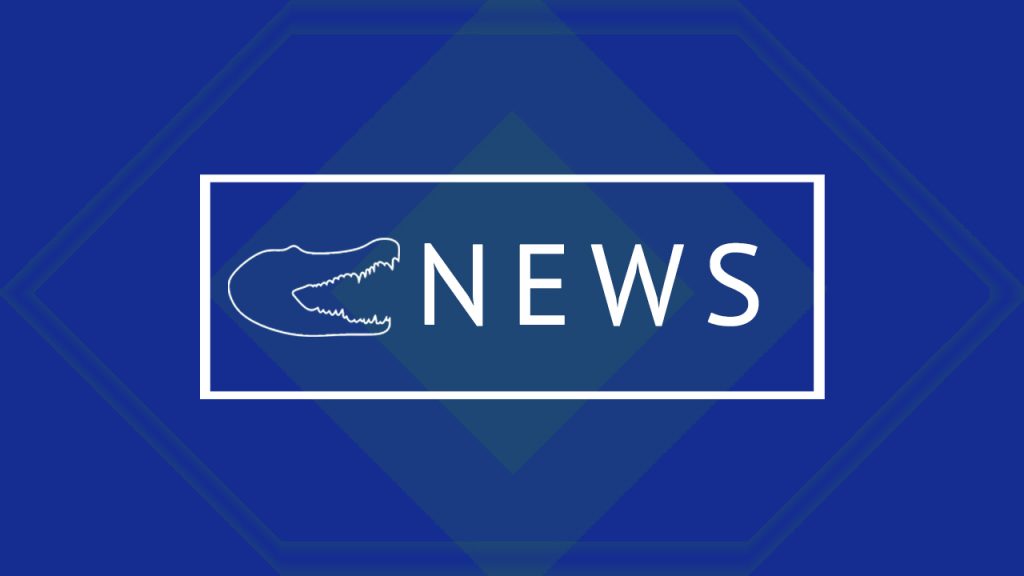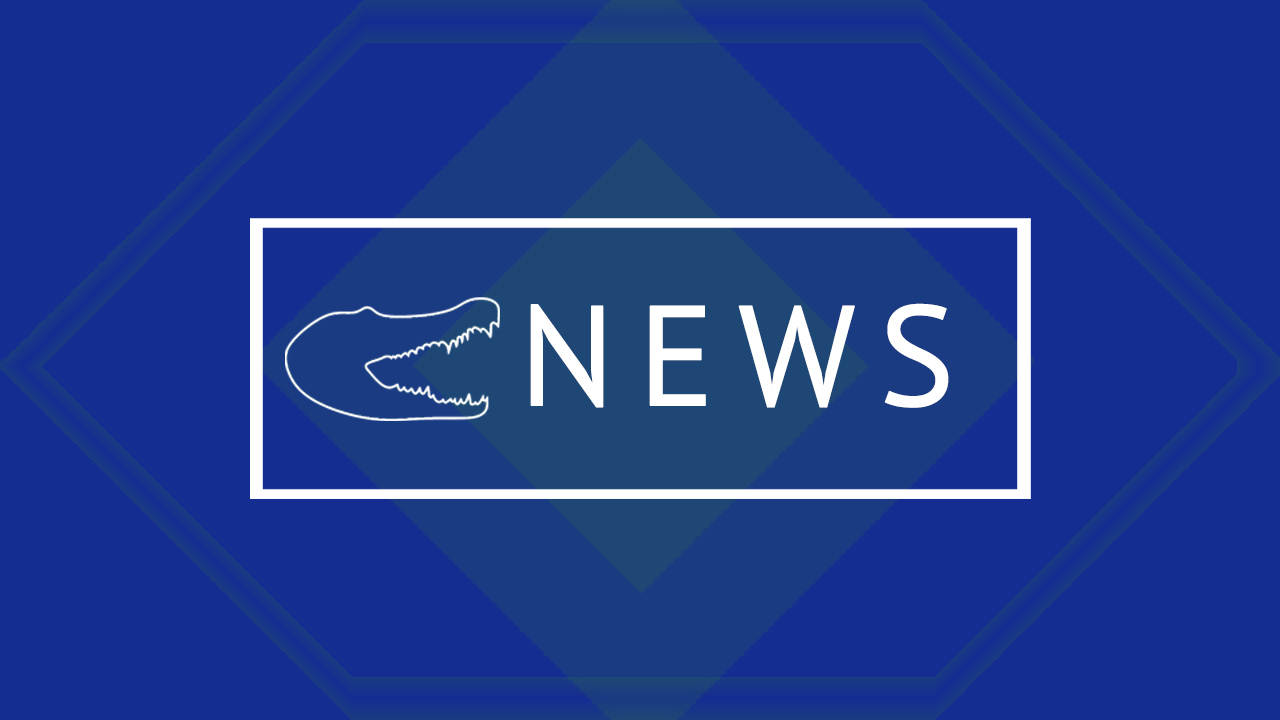 Start your adventure with Green Valley Television right here.
Your first year, you will intern with our company and learn the "ropes." You'll explore every position within our company. Your assignments will changes based on which department you are interning in.
Jobs by Department
Based upon your preferences, you can pick a job that fits your personality and interests.
General & Administrative
Creative Services Department
Information Technology Department
Engineering Department
News Department
Production Department
Sales & Traffic Department
Jobs by Experience
Your experiences matter in employment. What do you know? What have you done? You can pick the level of job. Remember, you are in competition though. Your experience matters. Managers aren't always seniors.
Entry-Level Jobs (Video Production I Employees)
Mid-Level Jobs (Video Production II, III, Advanced Study)
Management-Level Jobs(Video Production II, III, Advanced Study)
Ready to Apply?