Producer, Reporter, Editor, Photographer (PREP, INTERN)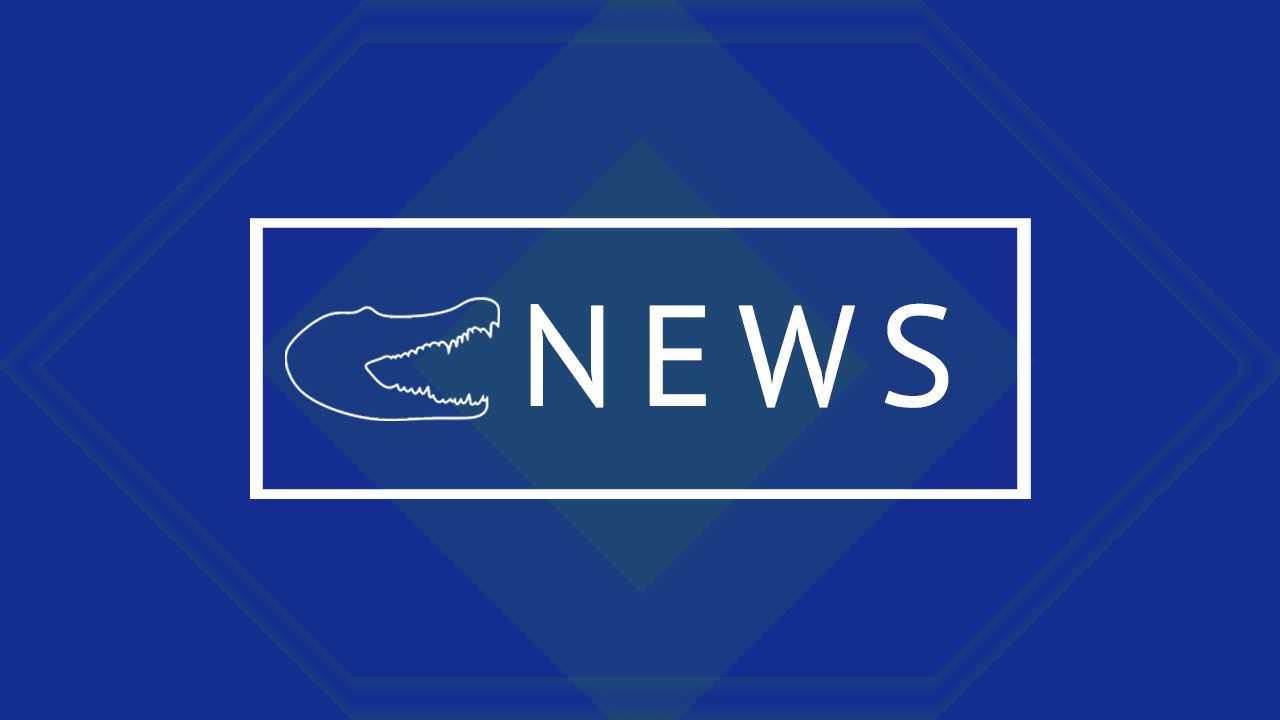 80-Minute Shifts (On average), Shift determined by the School Administration, Monday-Friday
The typical person for this role is someone who enters Video Production I with or without prior knowledge of Broadcast Journalism. This employee will learn everything that is required to know regarding Video Production I. Employees will report to the news director, whom is the head of the news department. Interns will be taught by the adviser but will work closely and report to their immediate supervisor.
Interns are bound by contract to the course expectations and are expected to participate during all events and during all lessons. The employee will learn all aspects of television production and may be asked to participate in large-scale projects at the request of management.
Be enrolled in Video Production I
Be passionate about creating newsworthy assignments
Strong character, this program can be demanding at times
Exemplary attendance record
Willingness to take direction and think independently
GENERAL QUESTIONS
Green Valley Television
Human Resources
460 N. Arroyo Grande Blvd., Suite 209
Henderson, NV 89014
HUMANRESOURCES@gvtv.org
Paid on the A-F Grade Scale. AssignmentsPay determined by negotiated contract.