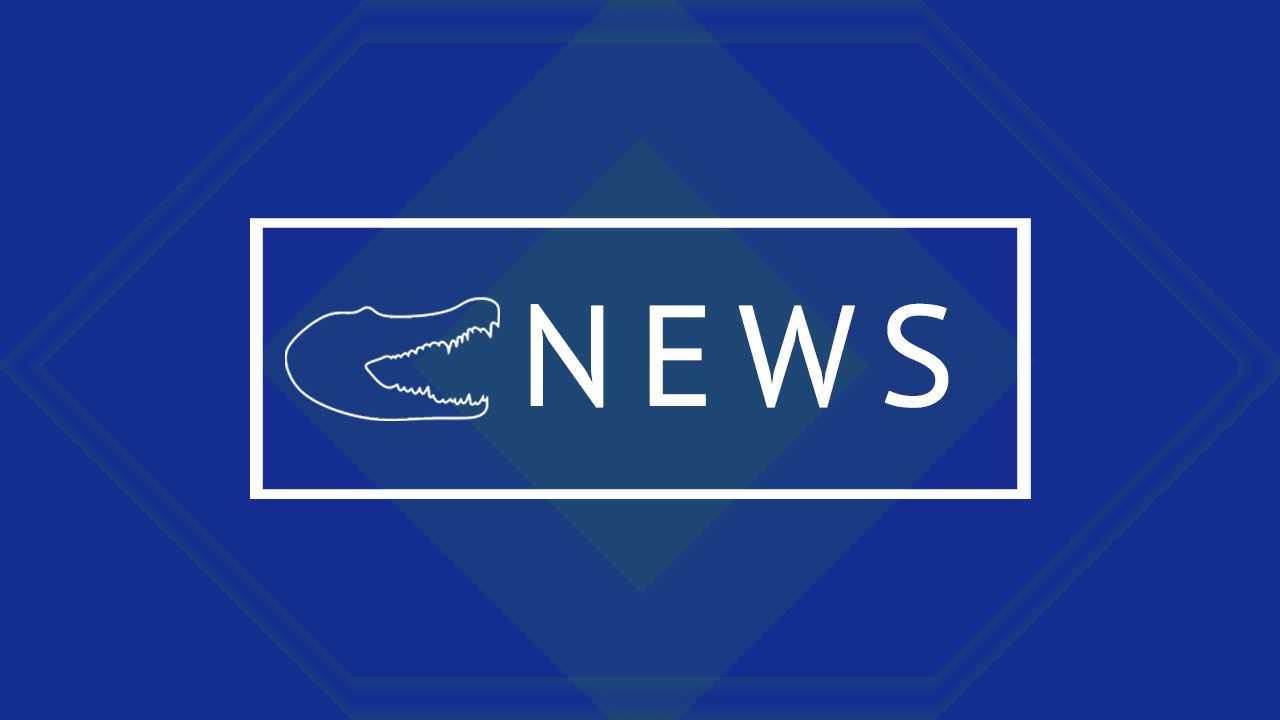 MONDAY-FRIDAY 6AM-2:01PM ***POSITION REQUIRES SELF-SET, OFF-SITE, ON-CALL HOURS TO COMMUNICATE WITH STAFF*** ADDITIONAL HOURS MAY BE ASSIGNED.
Responsible for facilitating the overall look and presentation of News and Special Events production. Communicate/interface
production requirements to production crew. Collaborate with producers to facilitate production elements, including music,
graphics, lighting, camera-blocking, props, set furnishings, and all other related presentation elements. Generate and distribute
technical rundowns. Generate daily Production Report detailing technical and operational notes from newscasts. Follow up and
reconcile technical and operational issues related to daily production processes. "Call direct" daily newscasts and other studio
and remote production, including Special Events, Creative Services, Sales and Community Affairs productions. Can be
designated for assignment to alternative production support positions as warranted by station and departmental business
requirements. Including graphics and producing support on internal and external client productions, News Specials, Community
Affairs, Sports, Special Events and new digital platforms.
Must possess excellent organizational and communication skills. Must be an effective leader, positively motivate and effectively
communicate with producers and production crew. Demonstrate composure and timely decision-making in a dynamic, fluid and
high-pressure work environment that often typifies live News production. Possess a strong fundamental understanding of news
video and audio production equipment technologies. Willing to learn and adapt to new technologies. Possess working knowledge
of News operating systems. Microsoft Office/ Outlook knowledge also required. Work precisely under deadline and pressure of a
live broadcast. Make quick decisions and provide accurate and timely instruction to crew during live broadcasts. Works well as a
member of a team. Demonstrate creative and innovative thinking in all aspects of production responsibilities.
GENERAL QUESTIONS
Green Valley Television
Human Resources
460 N. Arroyo Grande Blvd., Suite 209
Henderson, NV 89014
HUMANRESOURCES@gvtv.org
Paid on the A-F Grade Scale. Assignments Determined by negotiated agreement