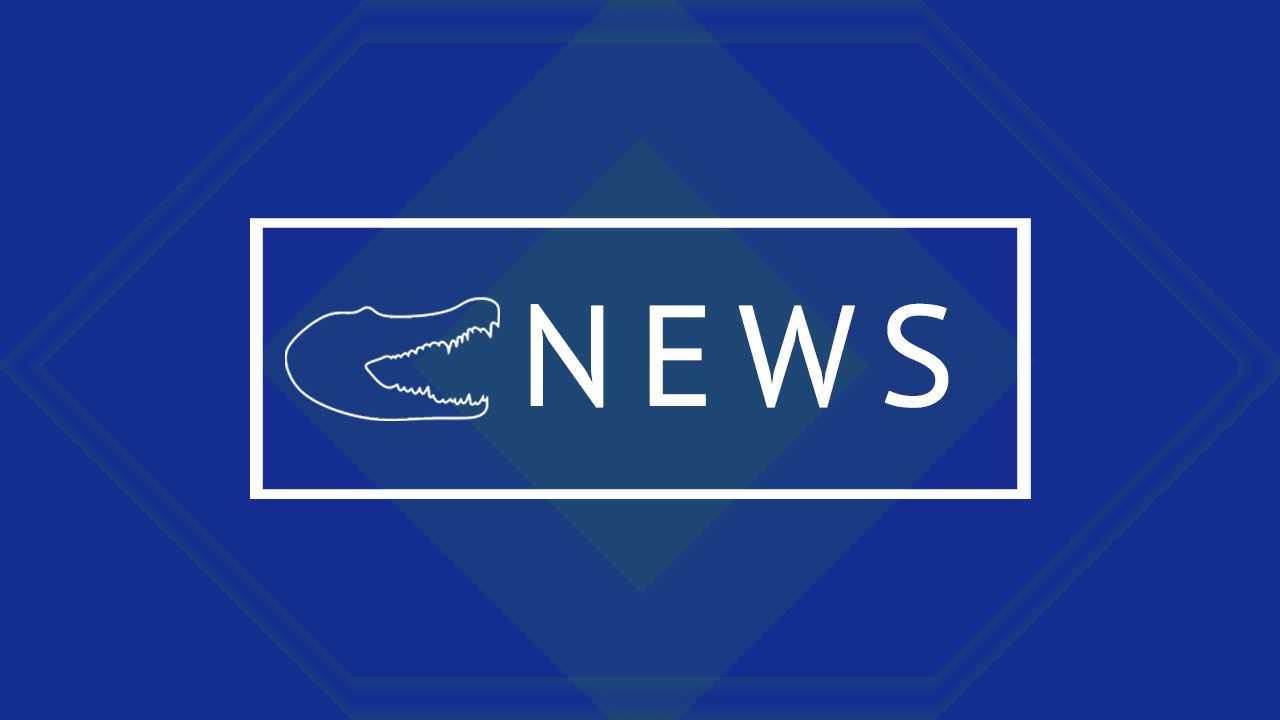 MONDAY-FRIDAY 6AM-2:01PM ***POSITION REQUIRES SELF-SET, OFF-SITE, ON-CALL HOURS TO COMMUNICATE WITH STAFF*** ADDITIONAL HOURS MAY BE ASSIGNED.
A Producer is the person who takes all the elements that have been gathered throughout the day (packages, vostos, vo's, copy
stories, graphics,) and constructs a newscast.
The Producer is generally involved in the Monday meeting during which the stories are assigned. The News
Director or Executive Producer will parcel out stories to the various Producers. The Producer then begins to build a newscast,
adding stories and elements that will give "flow" to the program. In some stations the Producers do most of the writing, in others
the anchors prefer to write their own copy. Many Producers have to edit video for their own newscast.
The Producer must keep in touch with crews in the field to find out how stories are progressing. In addition, Producers have to
keep an eye on the wires and network feeds.
During the Newscast, the Producer will sit in the control room. The Producer must be able to accurately time the newscast while
communicating with the studio crew, Anchors and crews in the field.
A Producer needs to be a strong and very fast Writer and have solid news judgment.
Strong conversational writing, news judgment and organizational skills are essential; creative use of live elements, graphics and
set; ability to work closely with others under deadline pressure; knowledge of general broadcast newsroom operations; videotape
editing skills helpful; must be able to handle multiple live shots, must be able to implement findings of station research and
directives of newsroom managers. Must also be able to motivate and delegate.
GENERAL QUESTIONS
Green Valley Television
Human Resources
460 N. Arroyo Grande Blvd., Suite 209
Henderson, NV 89014
HUMANRESOURCES@gvtv.org
Paid on the A-F Grade Scale. AssignmentsDetermined by negotiated agreement