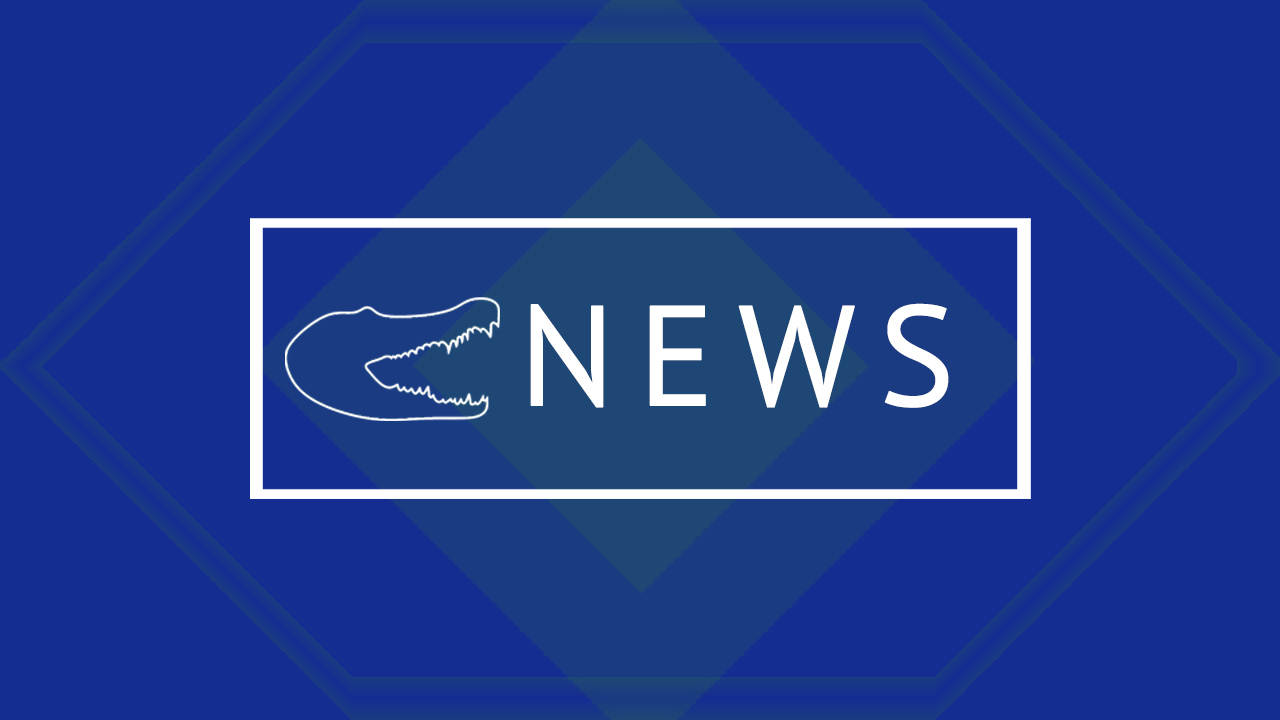 MONDAY-FRIDAY DURING ASSIGNED SHIFT ADDITIONAL HOURS MAY BE ASSIGNED.
This position is responsible for managing the design, implementation, integration and on-going support of GVTV NEWS broadcast and digital distribution mission-critical software and automation systems.
Duties include, but are not limited to:
• Lead design and development efforts within a team to achieve product development goals.
• Formulate and implement plans to achieve technical requirements, scheduling, and contract commitments.
• Monitor and effectively communicate project status, business issues, and significant developments.
• Support and participate in On-air systems integration and on-air roll-out.
• Position requires sound project management skills managing multiple large-scale mission critical projects.
• Experience in broadcast technology and broadcast system integration
• Experience in software development and application testing experience.
• Knowledge of IT infrastructure such as LAN, WAN networking, SANs, and archive technology.
• Demonstrated ability in troubleshooting, analysis, and design.
• Effective interpersonal skills
• Ability to work across multiple groups to drive technology requirements
• Schedule flexibility is needed to meet on-air operations needs.
• Excellent verbal and written communication skills are necessary
GENERAL QUESTIONS
Green Valley Television
Human Resources
460 N. Arroyo Grande Blvd., Suite 209
Henderson, NV 89014
[email protected]
Paid on the A-F Grade Scale. AssignmentsDetermined by negotiated agreement