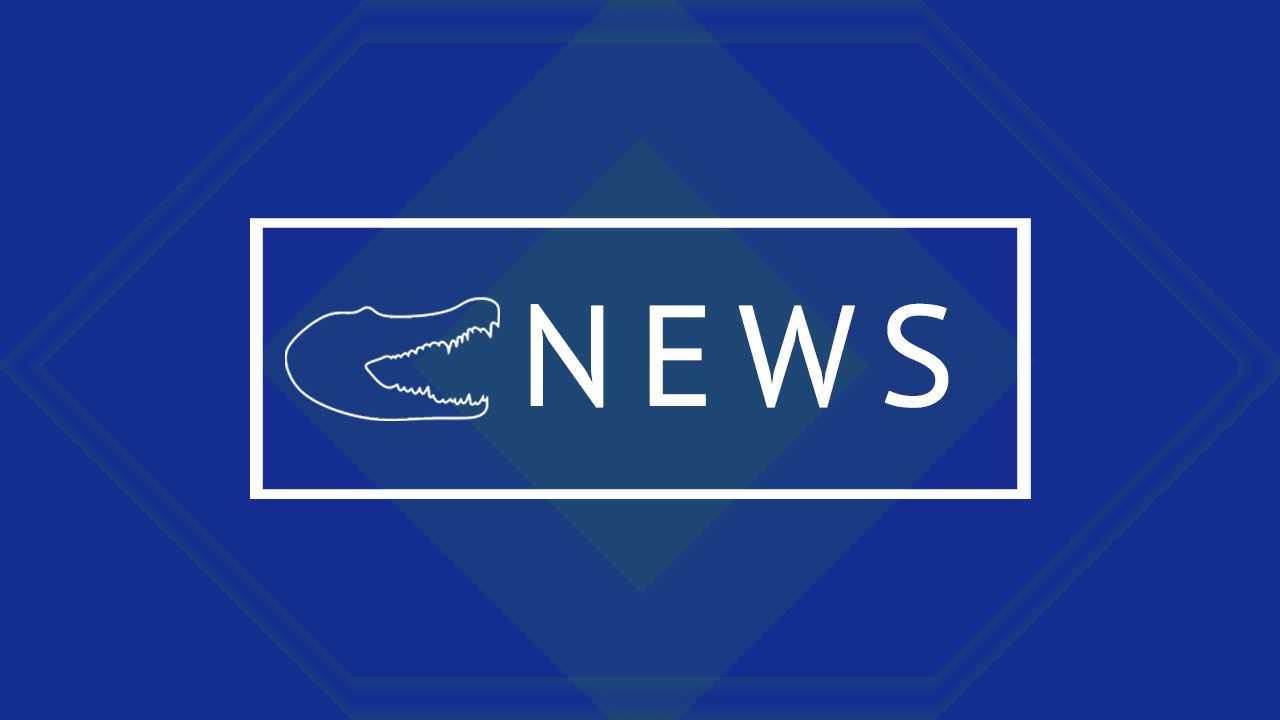 MONDAY-FRIDAY 6AM-2:01PM ***POSITION REQUIRES SELF-SET, OFF-SITE, ON-CALL HOURS TO COMMUNICATE WITH STAFF*** ADDITIONAL HOURS MAY BE ASSIGNED.
The Executive Producer is generally in charge of the newsroom's Producers.
The EP is a key player during the station's Monday meetings during which stories are selected and assigned. Working along with the News Director, the Executive Producer will parcel out the stories to different newscasts and play a supervisory role in choosing the lead story for each newscast.
During the day the EP will monitor the construction of all newscasts and maintain editorial control regarding story selection, order, supporting graphics, and use of natural sound. The EP generally proofreads all the copy before it hits the air and works closely with each Producer, re-writing and making changes where necessary. In some stations the EP will sit in the control room
with the Producer during the newscast. The EP also works closely with the Assignment Editor to keep tabs on developing stories and crew logistics.
In some smaller stations, the EP is the second in command in a newsroom, but larger markets may actually employ several EPs to cover each shift.
The EP generally has a producing background, but some EPs have experience as General Assignment Reporters, Photographers or Assignment Editors. The EP must have excellent writing & editing skills, and news judgment that follows the style of the News Director.
Most EPs have other managerial duties, such as searching for and/or hiring new Talent, and training of Producers and Assistant Producers.
● Must be experienced in Video Production. Ideally, the candidate will have three years of prior knowledge.
● Must be an experienced leader in similar organization
● Must be able to maintain a "B" or better in all classes
● Must be able to work with all employees, regardless of personal feelings toward the individual
● Must be at every newscast leading the program
● Must be willing to delegate and trust their team
GENERAL QUESTIONS
Green Valley Television
Human Resources
460 N. Arroyo Grande Blvd., Suite 209
Henderson, NV 89014
HUMANRESOURCES@gvtv.org
Paid on the A-F Grade Scale. AssignmentsDetermined by negotiated agreement