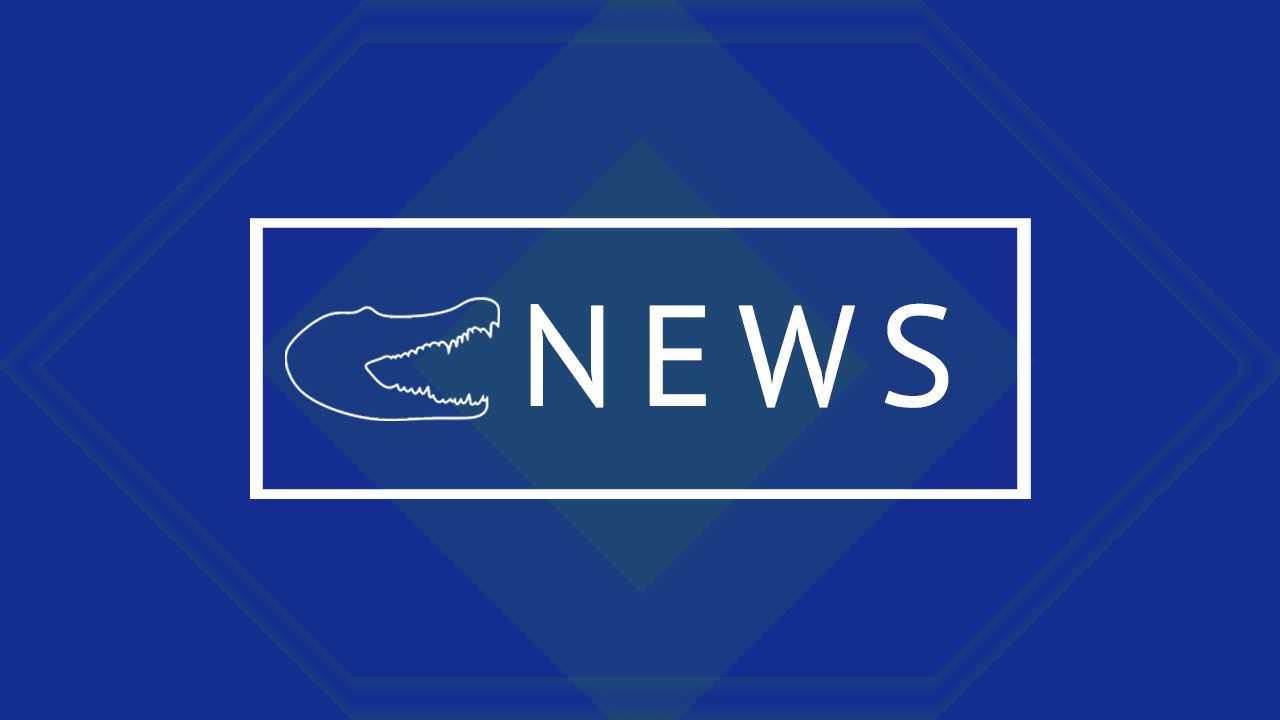 MONDAY-FRIDAY DURING ASSIGNED SHIFT ADDITIONAL HOURS MAY BE ASSIGNED.
- Operate camera, sound and lighting equipment to cover live news and taped assignments.
-Experience with ENG cameras and audio equipment
-Work with technical supervisor to deliver desired camera shots. Suggest or demo shots based on director's request.
-Quickly resolve issues with cameras.
-Work as audio assistant coordinating with main audio engineer and technical production supervisor for mic checks.
-Execute proper mic placement on talent and guests. Troubleshoot audio equipment problems.
-Work closely with other crew members to ensure all equipment meets and maintains broadcast requirements.
-Regularly check all battery levels on ENG cameras and audio equipment.
-Maintain quality and composure in a fast paced, rapidly changing live television environment.
-Work effectively in a team, and professionally represent EVTV NEWS in the community.
-Respond quickly to breaking news and meet deadlines.
-Strong storytelling, editorial, interpersonal and organizational skills.
-Portable transmission gear experience
-Knowledge and ability to operate field-editing equipment
-Ability to work swing shifts, weekends and holidays
Ability to physically move heavy newsgathering equipment
Able to travel domestically and internationally
GENERAL QUESTIONS
Green Valley Television
Human Resources
460 N. Arroyo Grande Blvd., Suite 209
Henderson, NV 89014
HUMANRESOURCES@gvtv.org
Paid on the A-F Grade Scale. AssignmentsDetermined by negotiated agreement