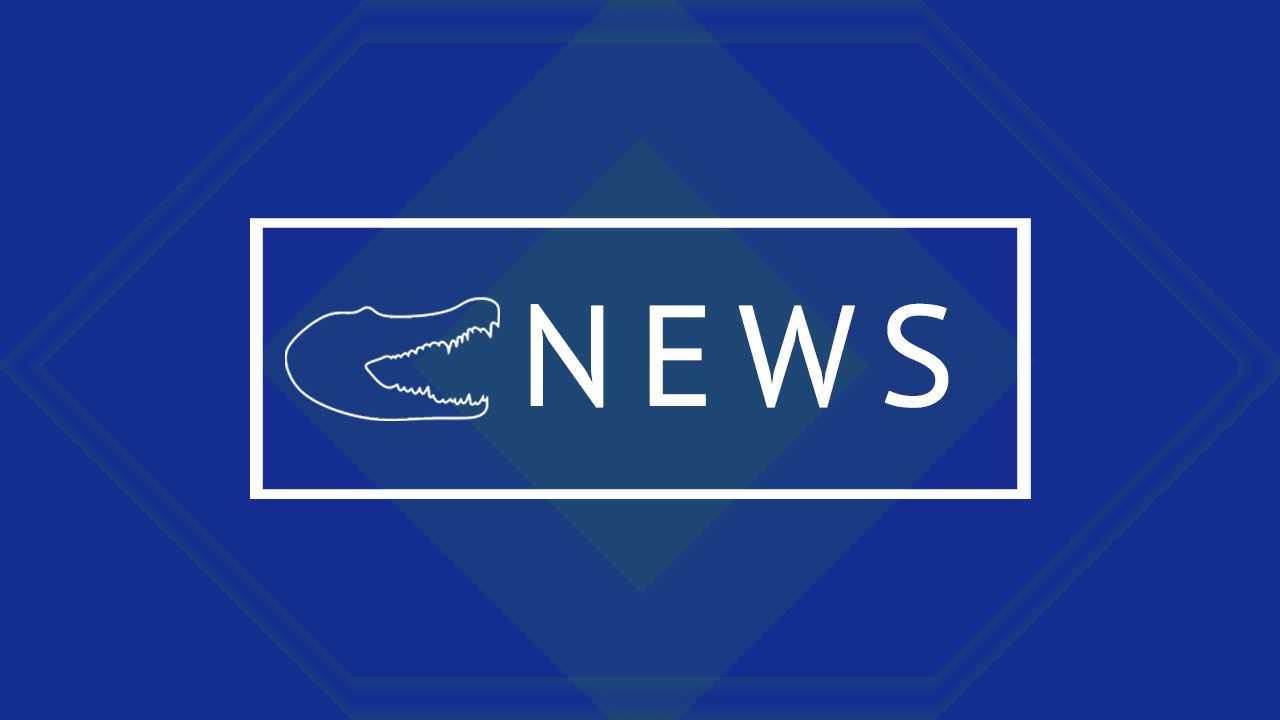 MONDAY-FRIDAY DURING ASSIGNED SHIFT ADDITIONAL HOURS MAY BE ASSIGNED.
• Generate digital revenue through the sale of advertising sponsorships.
• Responsible for growing shares of core/existing agency business through utilizing EVTV NEWS's multi-platform
opportunities.
• Identify, target, develop and secure new business and revenue streams for EVTV through a variety of platforms
including on-air, online and mobile.
•Create customized solutions for clients that will demonstrate the power of EVTV with the ultimate goal of shifting
advertising budgets to EVTV.
•Create and manage new a customer base, looking beyond the traditional media customer.
•Carry out sales strategies and action plans for identified targets of opportunity.
•Meet with Local Sales Manager on a weekly basis to review client lists and to set win strategies and action
assignments.
•Prepare and present sales presentations.
•Prepare weekly and quarterly projections, competitive information and relevant reports as necessary.
Possess positive relationships with key digital media clients/agencies
Strong communication (written and verbal) skills
Strong team player skills
Ability to develop and execute a strategic business plan
Proven track record of generating new business
Ability to sell value; ability to generate premium pricing
Self-motivated
Passion for News and digital media
GENERAL QUESTIONS
Green Valley Television
Human Resources
460 N. Arroyo Grande Blvd., Suite 209
Henderson, NV 89014
HUMANRESOURCES@gvtv.org
Paid on the A-F Grade Scale. AssignmentsDetermined by negotiated agreement