Only pick 2 people that you want to be homecoming royalty!
Voting will be open today and will close tomorrow so hurry and vote while you can!
Here is the link to vote for homecoming court
————————————————————————————-
Here are the nominees for homecoming royalty.
TESS PANIK: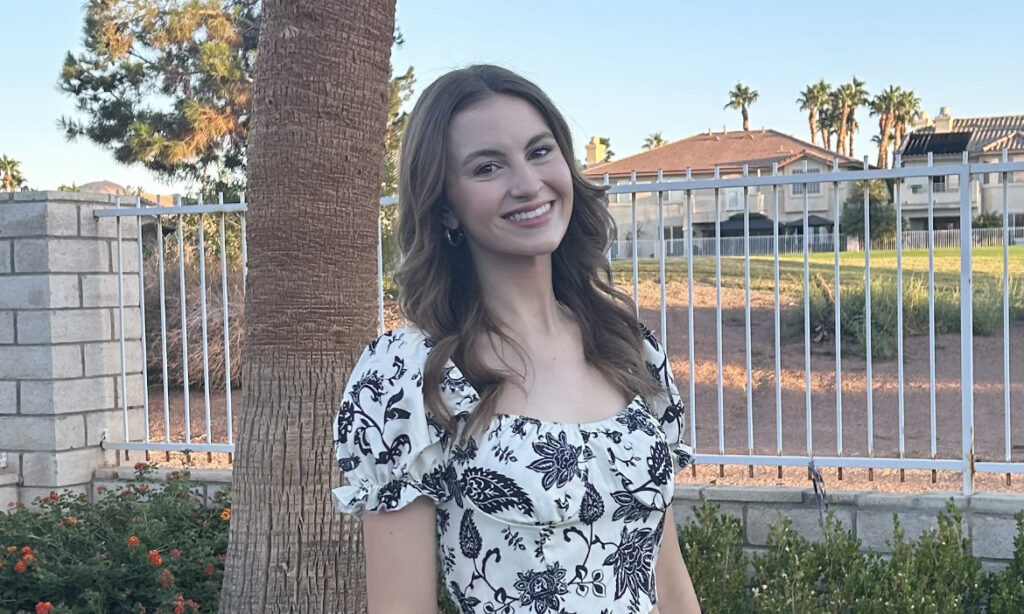 TESS IS YOUR STUDENT BODY PRESIDENT THIS YEAR AND IS ALSO A VICE PRESIDENT REPRESENTATIVE FOR GREEN VALLEY AT STATE AND NATIONAL CONFERENCES.
GAVIN BLONDEAUX: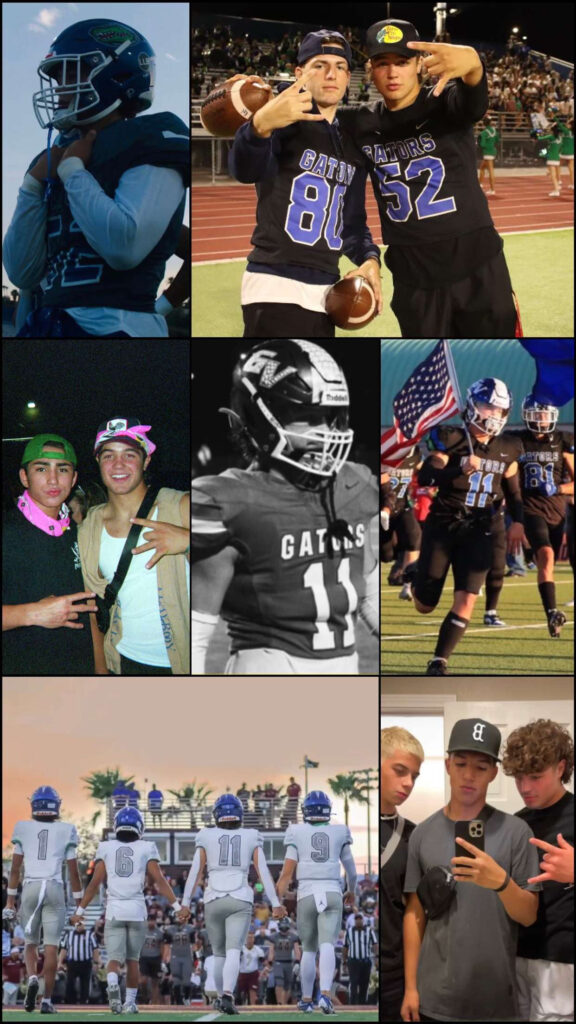 GAVIN IS A MULTIPLE TIME WRESTLING ALL-AMERICAN AND WAS LAST YEAR'S 5A NEVADA WRESTLING STATE CHAMP.
HE IS ALSO A VARSITY FOOTBALL CAPTAIN AND A 4.0 STUDENT.  
JAKE HANSON: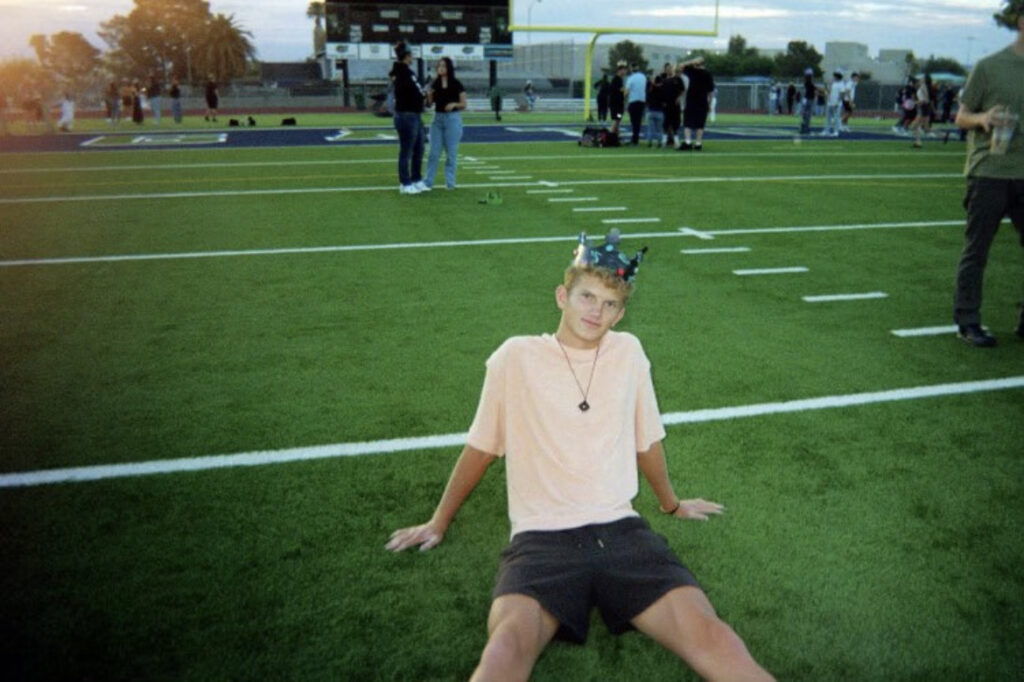 JAKE PLAYS VARSITY SOCCER, BOWLING, AND VOLLEYBALL. HE IS ALSO APART OF STUDENT COUNCIL AND ON HIS OWN TIME HE LIKES TO MEDITATE AND FIND HIS INNER ZEN. 
ISAAC EARL: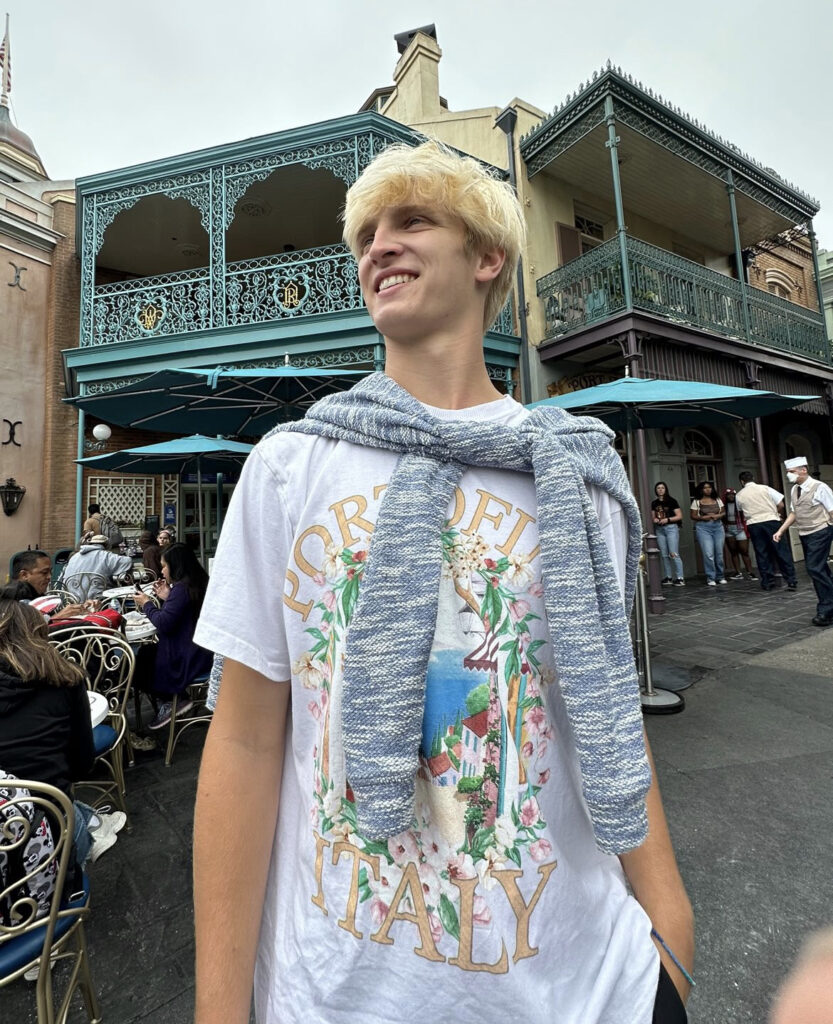 ISAAC PLAYS VARSITY SOCCER AND BOWLING AND IS APART OF STUDENT COUNCIL. HE ALSO ENJOYS KNITTING AND WATCHING THE SUN RISE ON A GRATEFUL UNIVERSE. 
KYRA WILLEY: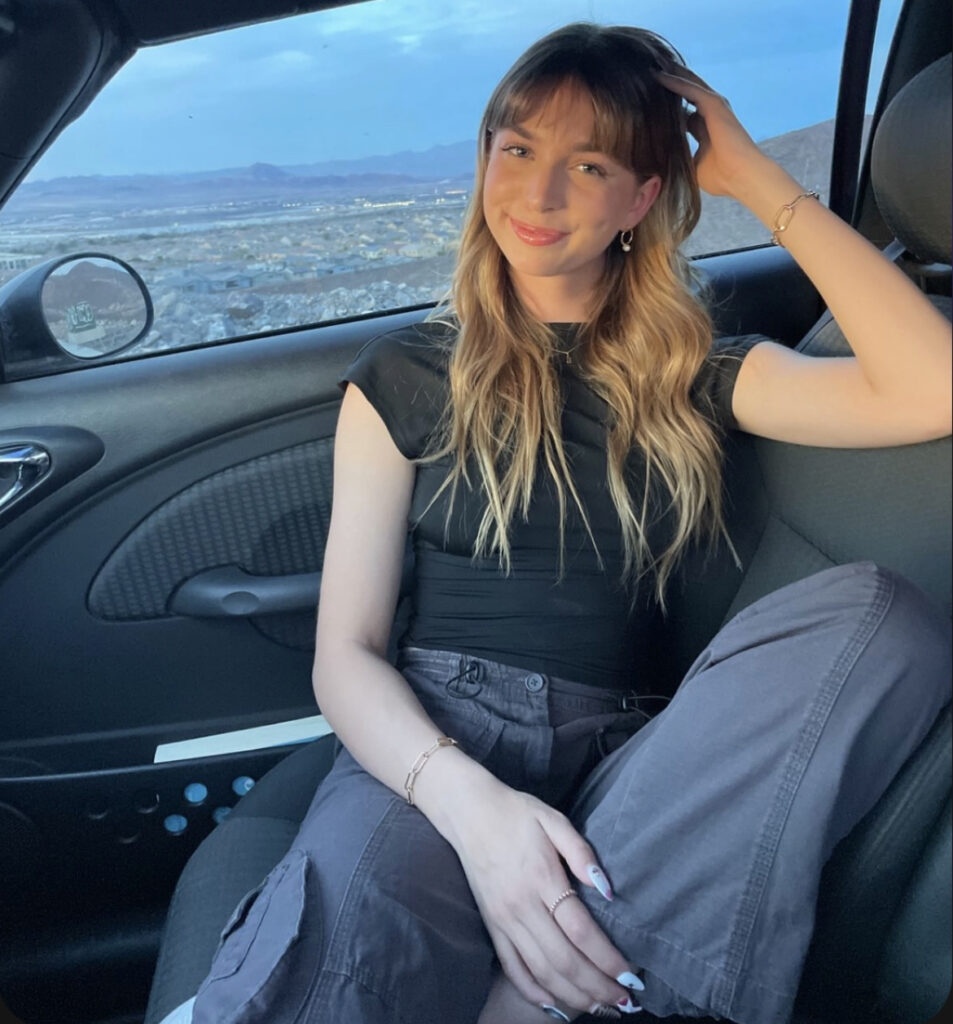 KYRA IS VICE PRESIDENT OF FUTURE BUSINESS LEADERS OF AMERICA AND A FBLA STATE CHAMP IN SOCIAL MEDIA STRATEGIES.
KYRA HAS PLAYED VARSITY WOMEN'S BASKETBALL SINCE HER SOPHOMORE YEAR AND MADE THE ALL-TOURNAMENT TEAM.
SHE IS ALSO ON THE BOARD OF NATIONAL HONOR SOCIETY AND HAS BEEN GREEN VALLEY'S STUDENT OF THE MONTH TWICE. 
PAULINA ROSAS: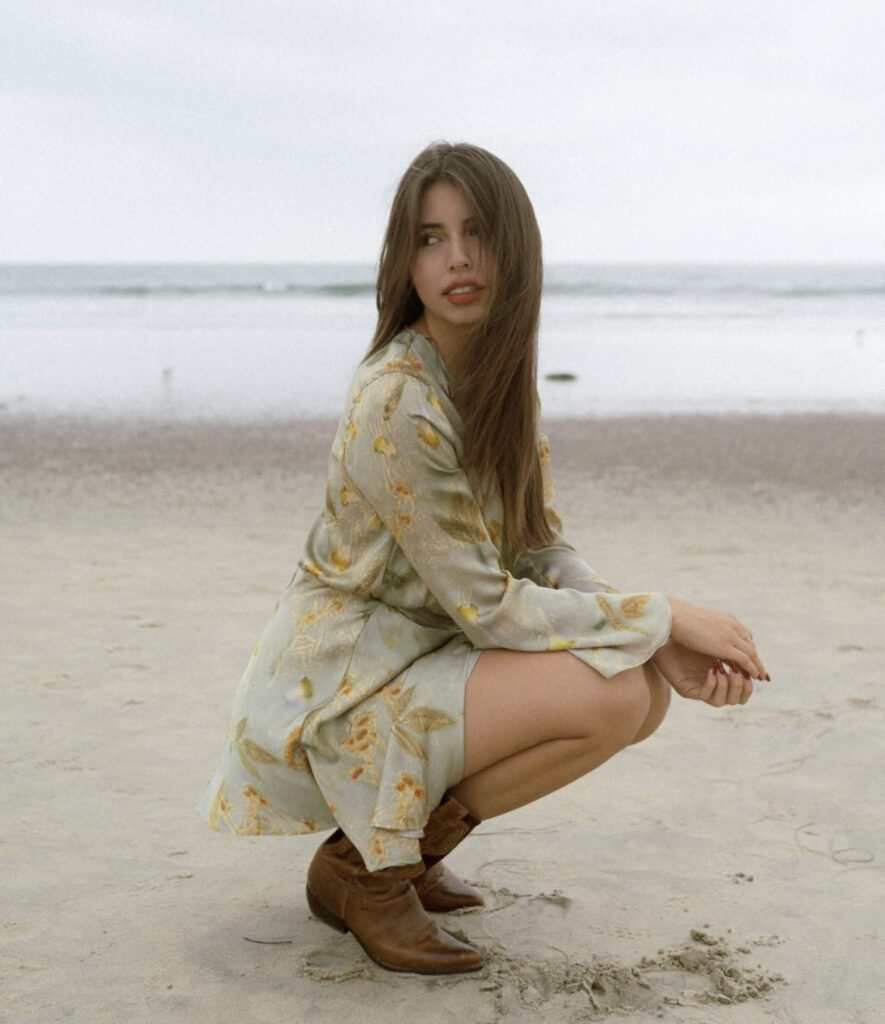 PAULINA IS THE PRESIDENT OF FUTURE BUSINESS LEADERS OF AMERICA AND IS ALSO A FBLA STATE CHAMP IN SOCIAL MEDIA STRATEGIES. SHE IS AN INTERNATIONAL BACCALAUREATE STUDENT AND A TRACK AND FIELD LONG DISTANCE RUNNER.
LEAH TAFUA: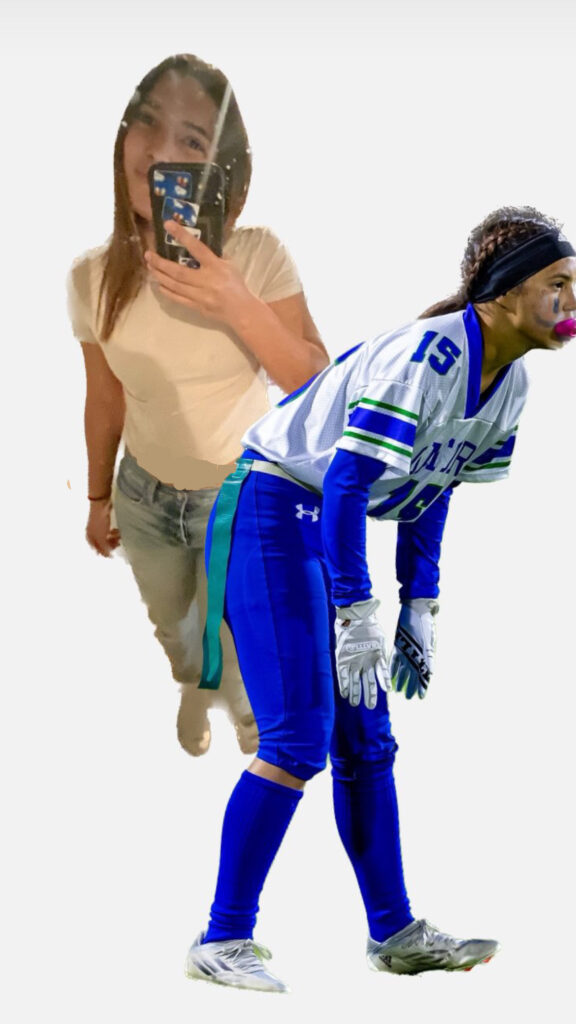 LEAH IS A CORNERBACK FOR THE VARSITY FLAG FOOTBALL TEAM AND RUNS HURDLES FOR TRACK. SHE IS ALSO A MEMBER IN POLY CLUB AND FELLOWSHIP OF CHRISTIAN ATHLETES. 
ANTHONY RASMUSSEN: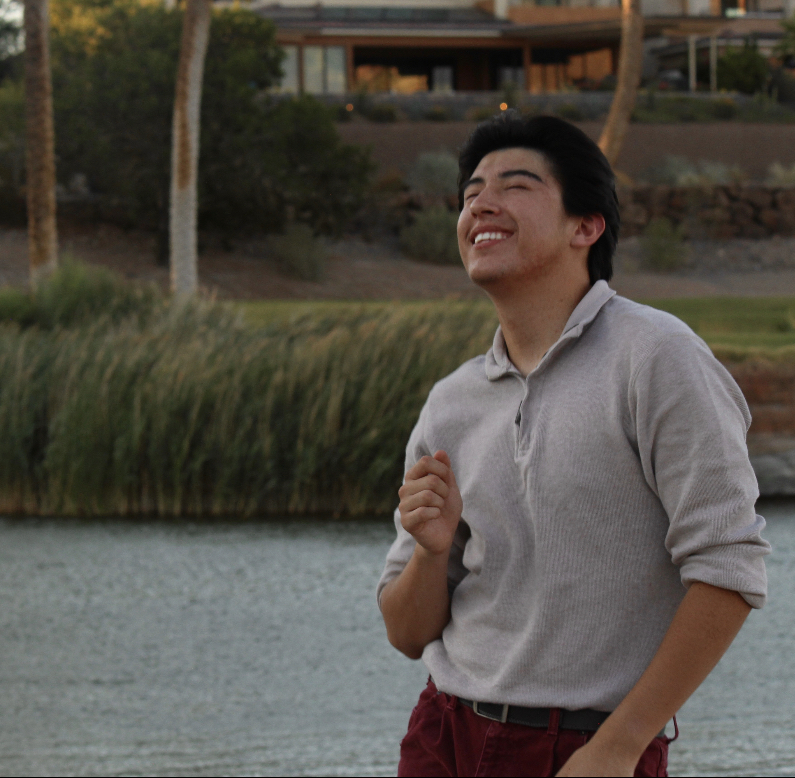 ANTHONY IS A MEMBER IN STUDENT COUNCIL AND IN GREEN VALLEY'S THEATRE DEPARTMENT. HE PLAYED PRESIDENT ROOSEVELT IN LAST YEAR'S BIG WINTER MUSICAL, ANNIE. 
PJ "NORMAN" PUGH: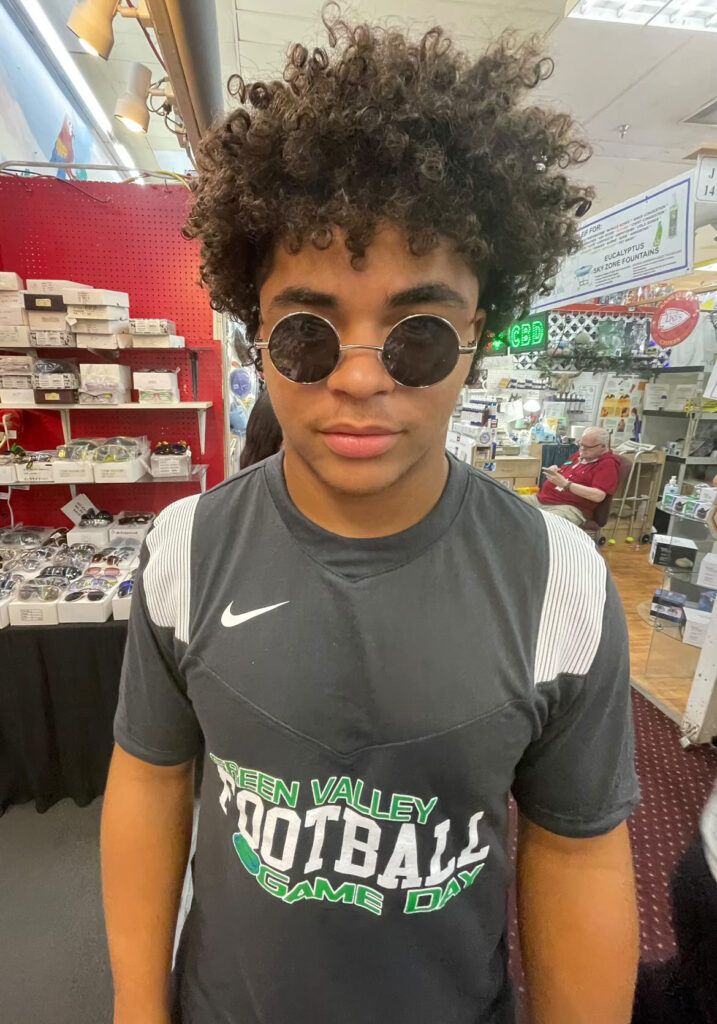 PJ IS ON THE VARSITY FOOTBALL TEAM AND DESCRIBES HIMSELF AS A FUN GUY AND LOVES TO BAKE COOKIES.
TATIANA BUONO: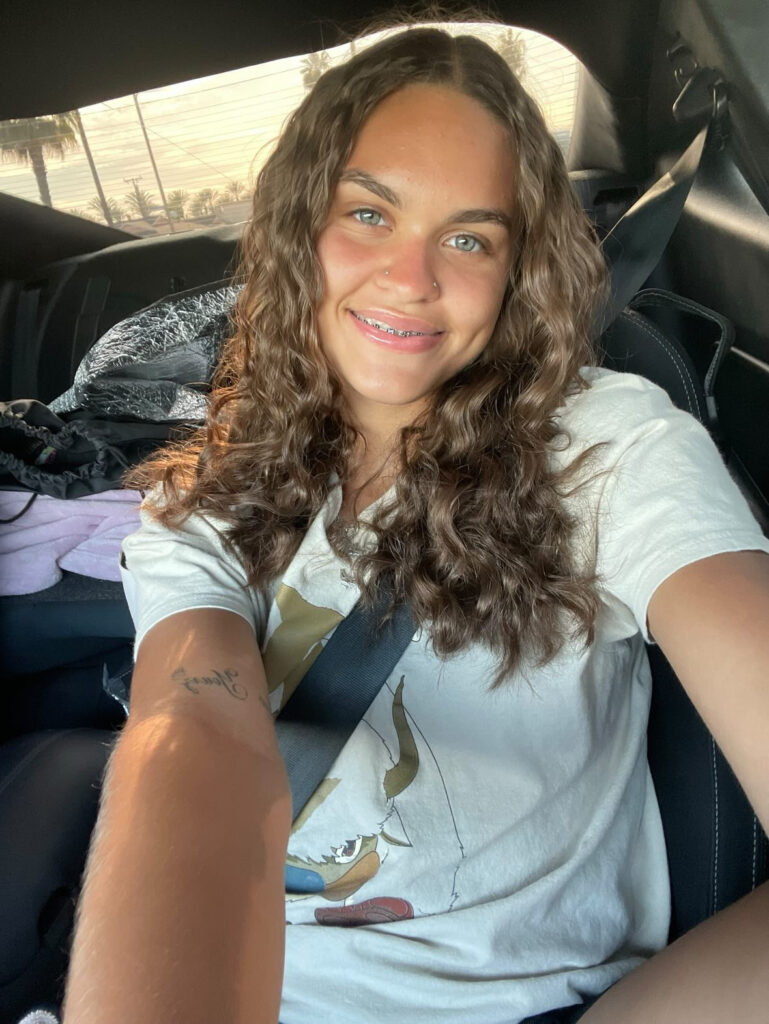 TATIANA IS A VARSITY FLAG FOOTBALL PLAYER AND RUNS TRACK AND SHE SAYS "VOTE FOR ME BECAUSE I AM WALKING COMEDY."